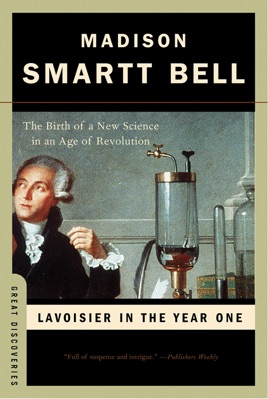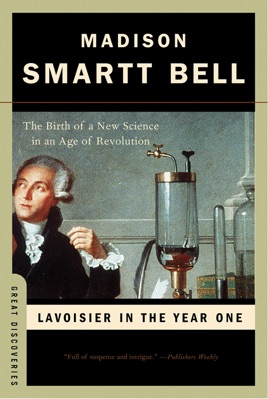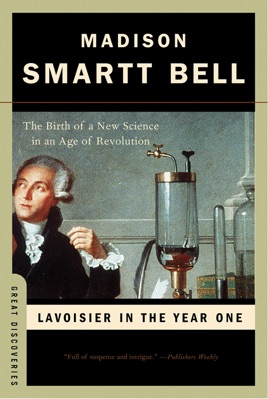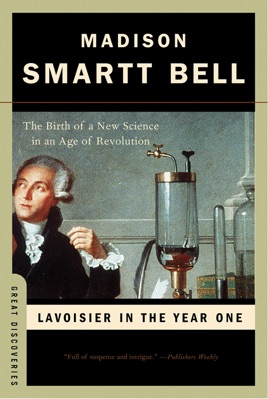 Lavoisier in the Year One: The Birth of a New Science in an Age of Revolution (Great Discoveries)
Publisher Description
"Fresh…solid…full of suspense and intrigue." —Publishers Weekly

Antoine Lavoisier reinvented chemistry, overthrowing the long-established principles of alchemy and inventing an entirely new terminology, one still in use by chemists. Madison Smartt Bell's enthralling narrative reads like a race to the finish line, as the very circumstances that enabled Lavoisier to secure his reputation as the father of modern chemistry—a considerable fortune and social connections with the likes of Benjamin Franklin—also caused his glory to be cut short by the French Revolution.
PUBLISHERS WEEKLY
Novelist Bell (The Stone That the Builder Refused, etc.) knows a good story when he sees it: the life of French scientist Antoine Lavoisier (1743 1794) is full of suspense and intrigue set against a backdrop of war and revolution. Lavoisier, best known for having "discovered" oxygen, was arguably one of the most brilliant scientific minds of the Enlightenment, helping to lay the foundation for our modern understanding of chemistry. He was also a wise investor, amassing a substantial personal fortune by buying into the privatized French tax system which eventually placed him on the wrong side of the French Revolution and at the foot of the guillotine. This account works best as the story of a well-intentioned and honorable man caught up in events beyond the comprehension of his formidable intellect, and Bell uses his novelistic skills in the service of narrative and character to keep Lavoisier's story fresh. When Bell detours into the history of chemistry, the writing drags. This solid if uneven book will appeal most to readers interested in the vibrant life and tragic death of a key figure in the history of science. 8 illus. not seen by PW.
More Books by Madison Smartt Bell
See All