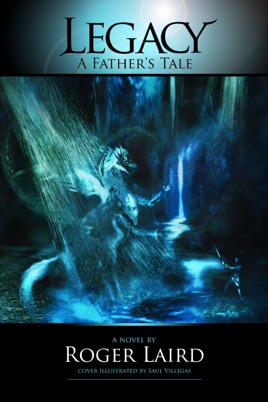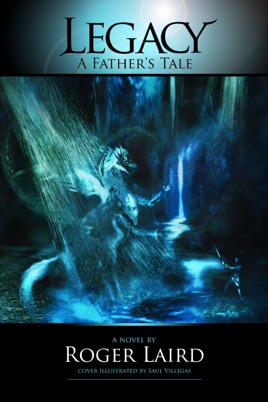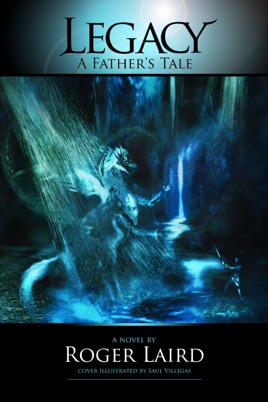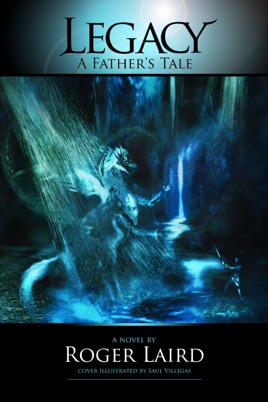 Legacy: A Father's Tale
Legacy, no. 1
Publisher Description
Over a thousand years has passed since The Great Disaster changed the geography of our world forever. Technology has fallen away from the world and feudal society has emerged again. New warriors have taken up the weapons of older times. General Tao Blight has risen to meet his fate and fight alongside them as the leader of Aodhan's First Royal Army. His fellow soldiers and countrymen have freely given him their respect, but they might start to question where his loyalties lay if they found out his true heritage.
Tao has not always belonged to the country he now serves. His childhood home was located in the disputed territories, far closer to the Naichian Empire's border than the border of the Aodhan Kingdom. There had been a time when his father kept a strong stance of neutrality when it came to matters regarding the feuding countries, but his ideal of neutrality could not persevere when his homeland was the subject of dispute.
Tao's mother was murdered after his father enlisted in the Imperial Military. Her death served as the catalyst that drove Tao and his father to opposite sides of an extreme conflict. Now, Tao is on the brink of ending the war once and for all. But how will he cope when he is forced to face the memories of his complex past?
Join Tao in LEGACY: A FATHER'S TALE as he attempts to create a new legacy and fights for the peace his world so greatly desires.

About 83000 words.
Fantastic book
Truly enjoyed reading this book. Can't wait for the next one.
Great New Series
As the author stated in his description of the book, Legacy: Beginnings is the story of Tao, set in a future where events have caused civilization to regress into a feudal type society where modern technology no longer exists. I enjoyed following Tao as he traveled across the new world on a mission, and in the process, learning about his past leading up to the present. Legacy: Beginnings primarily sets the ground work for future books in the series, introducing major players to the story and developing their characters and histories. I would recommend reading this book to anyone who enjoys reading new fantasy-type stories. Overall, I found this book to be a very good and engaging read and I am looking forward to the next installment in this series.