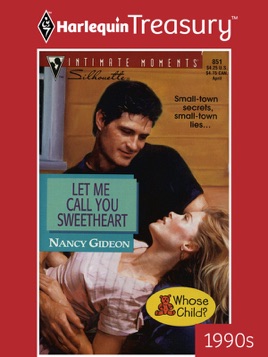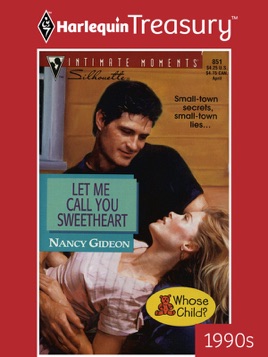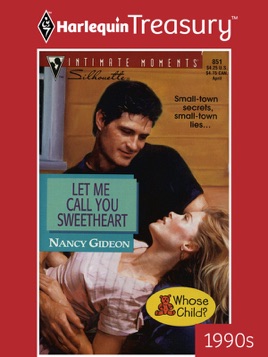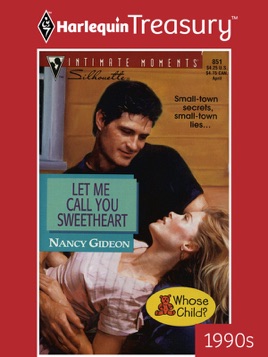 Let Me Call You Sweetheart
Publisher Description
Whose Child?

TROUBLE'S BACK IN TOWN

He'd always been the wrong-side-of-the-tracks bad boy of Sweetheart, Iowa—the kind a "nice" girl like Bess Carey wasn't supposed to want. But that hadn't kept her from loving him—not even when he disappeared without a word….

Now Zach Crandall had returned to uncover the truth about the tragedy that had driven him away. But this town was determined to keep its secrets. And Bess lived in fear of what would happen if he knew her most shattering secret—the truth about the child he'd never known….

Her secret, their child.