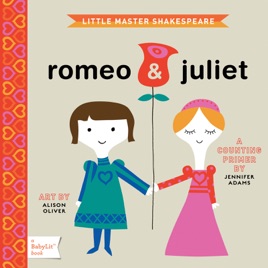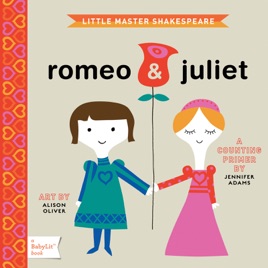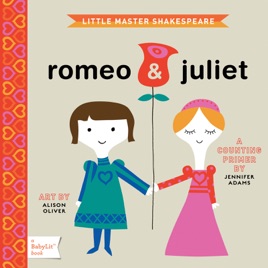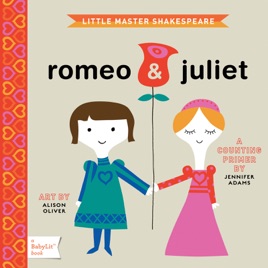 Little Master Shakespeare: Romeo & Juliet (Enhanced)
Publisher Description
Charming illustrations and clever text are just the beginning in this enhanced digital version of Little Master Shakespeare: Romeo & Juliet. Animated illustrations on every spread and narration by Utah Shakespeare Festival's Brian Vaughn and Melinda Pfundstein transform this simple counting primer into an interactive experience. Tap the illustrations for sound effects such as chirping crickets, a splashing water fountain, and a lute player's music. Bonus material includes narration of the balcony scene from William Shakespeare's Romeo and Juliet.
Something Fun for the Kids (and me too)
I put this on my iPad to give my nephews and nieces something to look at other than angry birds. My five-year-old nephew loved the sound effects. He went through the entire book touching everything to see what made a noise. He also had fun counting along with the narrator.
Better than I thought it would be
So, at first I thought it was Romeo and Juliet for babies. But when I read it I realized it was just using parts of the Shakespearean play for a counting book.

It is very cute and interactive. While I prefer physical books for my little ones, this does very well in those situations where it's not practical to lug around a bag of books. And check out the hidden surprises on each page - really cool!

Great job Gibbs Smith!
Perfect Children's Book!
I abosolutely love this book! It is perfect for little children, and the innovative features are awesome. It is a wonderful way to introduce baby to the great classics!
More Books by Jennifer Adams
See All