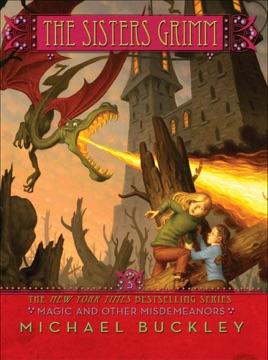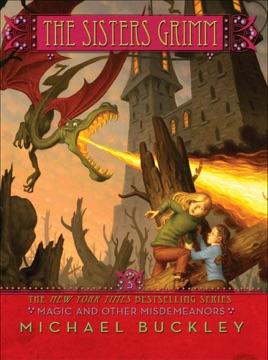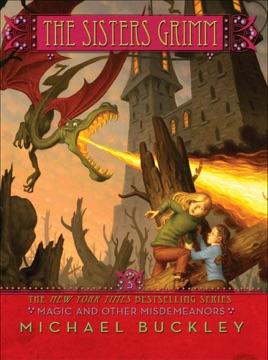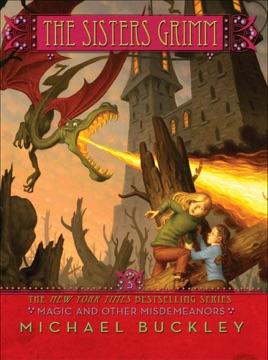 Magic and Other Misdemeanors
The Sisters Grimm (Book Five)
Publisher Description
When the past and future start mixing with the present, Sabrina and Daphne have their first case to tackle solo—with a little help from the troublemaker Puck. The girls suspect that a rash of magical thefts may be at the root of the problem, but with Mayor Heart's outrageous taxes to pay and Mr. Canis's continuing transformation into the Big Bad Wolf, the Grimms have a lot to worry about and not a lot of time to waste. Can Sabrina and Daphne solve the crime and change the future for the better?
Omg
Puck marries Sabrina! 💑👰🏼🤵🏼💑🥰
Love it
I love sisters Grimm!!! My teacher read the 1st on in a reading group and I just kept on reading this girl in my class is reading the 5th and keeps on reading another book like no one is going to read this after me!!! So I bought the 5th and 6th book!!! Yay!!!!😋😎😍😘😜
Sisters Grimm rocks!!!😘😍
,
Love it!!!
I read this book in a reading book and just kept on reading throughout the series!!! I bought this one because I thought it would probably be the end of the year before I can finish! And this girl in my class keeps reading another book then sisters Grimm#5!!! So that's why I bought it!!!😘😍😛😜
More Books by Michael Buckley
See All