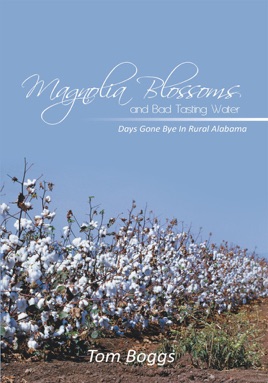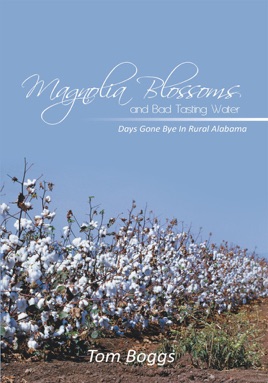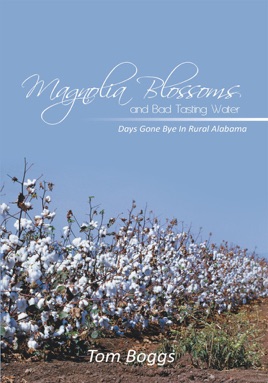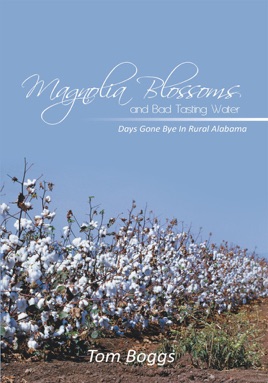 Magnolia Blossoms and Bad Tasting Water
Publisher Description
Magnolia Blossoms and Bad Tasting Water is a series of excerpts and stories from the simple and carefree days in the rural South after World War II and through the fabulous fifties, as remembered by a man who lived it as a boy and young man, and who saw and heard about the characters and the events firsthand.
It was inspired by the weekly newspaper columns entitled Days Gone Bye written by the author, Tom Boggs, over a period of more than thirteen years and still going. The chapters are filled with folks and events that are familiar to anybody who lived in those times...and for those who didn't; the history, the laughter, the funny happenings, and the serious side of the book will appeal to readers of any age or from any region of the country.
This book is for those who want to spend a few light moments reading about goings on around an old courthouse, about high school football rivalries, old time religion, going to the picture show, and being ten back then. there is also remembering the fading warriors of the forties, the music of that era, the past time of hunting, fishing and bullfrog gigging, and just plain old keeping those memories alive for those who lived it...and for those who with they had.