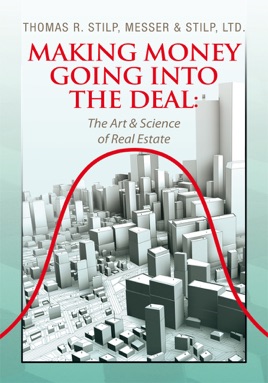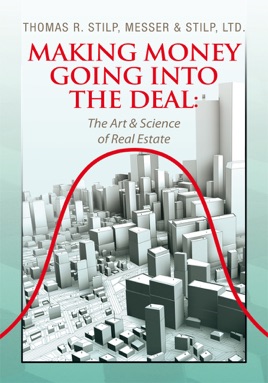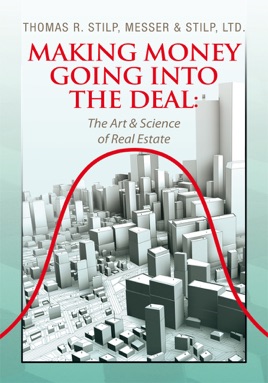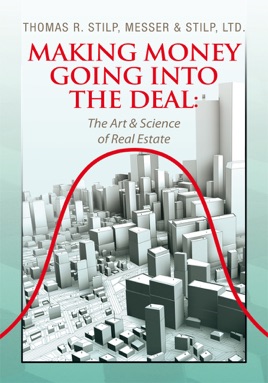 Making Money Going into the Deal:
The Art & Science of Real Estate
Publisher Description
Learn the true value of property before buying. Know the five questions to ask to make money going into the deal. Discover the secrets for spectacular profits and how to shield your assets from attack. Review the art of negotiation, letters of intent, use of intermediaries, and closing a deal on terms favorable for you. Through a case study of an actual transaction, implement the ideas discussed in this book and read the documents and letters used to buy the property. A successful investor buys real estate, not by luck, but through learned skills. No other book teaches and captures the buyers point of view, with the strategies and techniques necessary to become a successful buyer and make money.