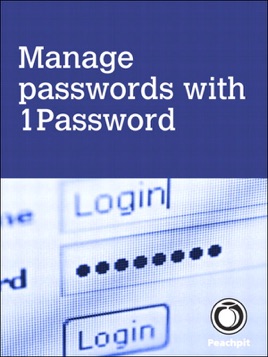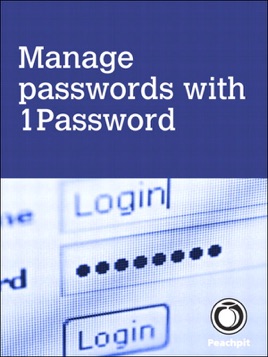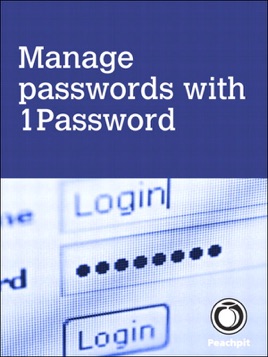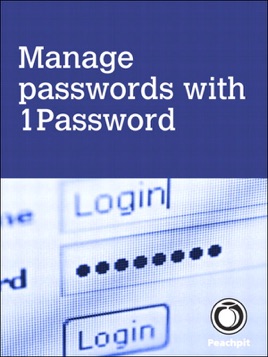 Manage passwords, with 1Password, 1/e
Publisher Description
Remembering passwords is a pain, but having to change every account's password because one of your accounts got hacked is an even bigger hassle. That's why allowing your Mac to manage your passwords for you makes everything so much easier–not to mention more secure. It saves you time, too. A whole cottage industry of applications can store and manage passwords for you. The best of the bunch is AgileBits' 1Password.
Manage Passwords with 1Password
I requested a sample of the book. I thought the table of contents might help me decide whether to buy. It gave me only six pages of copyrights, notes of rights and liabilities, use of trademarks etc... absolutely no clue as to the usefulness of the book. Then I noticed it is only 12 pages long! If 6 pages were worthless, I'm not sure how worthwhile the next 6 pages will be. I'm not buying it... even for 99 cents.
manage passwords sample
the sample offered is stupid. it is just the intro of the book who wrote it, copyrights notice of liability what a waste of time!!!!!!!

Terry
More Books by Scott McNulty
See All