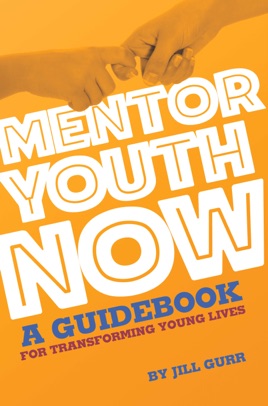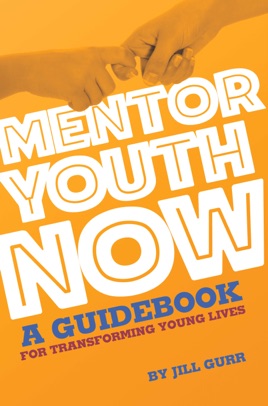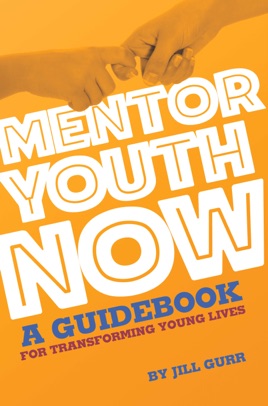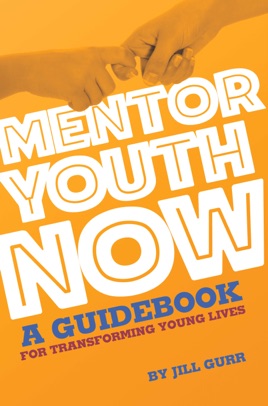 Mentor Youth Now: A Guidebook for Transforming Young Lives
Publisher Description
Nearly half of the U.S. youth population (17.6 million kids to be exact) is "at-risk" for getting into trouble or "high-risk" and already in trouble. Youth today must deal with all kinds of tough issues. Teen pregnancy, substance abuse and gangs are prevalent, especially in poor communities. This breeds all kinds of crime. Action needs to be taken fast or our future generation may not survive.

Mentoring has proven to be the best solution to helping our youth. By spending an hour or two ideally once a week with kids, you can deeply impact their lives! Research shows that youth who are mentored are happier in school, have improved communication skills and better academic performance. Mentors benefit too. Studies reveal that mentors are happier with their careers and they are more fulfilled by giving back. They feel good about themselves, get along better with their own families and receive admiration from their peers.

Only a few books on the market even deal with this subject and none instruct like Mentor Youth Now – A Guidebook for Transforming Young Lives. It's a one-of-a-kind book, a practical guide written in vivid and clear language that covers all aspects of mentoring. With the detailed information provided, anyone can become an excellent mentor and change children's lives.

Mentor Youth Now is an amazing resource for impacting youth. It's a one-of-a-kind book that covers all aspects of mentoring, from the basics to setting boundaries, teaching life skills and how to end a mentoring relationship. It's a precious resource that especially targets at-risk and high-risk youth. The book
provides field-tested projects, plus solutions to challenges that may arise. It brings confidence dealing with important issues. Mentor Youth Now also benefits experienced mentors who can't find any help when they need it.

Produced screenwriter Jill Gurr has mentored more than fifty of these youngsters. She has also trained hundreds of mentors who have helped thousands of youth through Create Now (www.createnow.org), the non-profit arts mentoring organization that she founded fifteen years ago. Jill shares many examples and effective techniques based on her personal experiences and those of mentors from all around the United States.

This guidebook is packed with valuable information. It highlights dozens of mentoring organizations in the U.S., plus sample templates and more than 100 places to visit and things to do with your mentees. The detailed State of America's Youth is a 30-page cited report on the problems that our children face, which is a helpful tool for grant writers, students, teachers, social workers, and those interested in learning more about our kids.

Mentor Youth Now is chock full of practical guidance. With this book, anyone can become a powerful and confident mentor to help transform young lives. Our children desperately need their lives changed more than ever. With our educational system failing, illiteracy prevails. American youth rank academically far below their peers in other countries. In addition, one million of our nation's children are abused, neglected and abandoned each year. YOU can make a difference by impacting a child's life as a mentor!

20% of the proceeds from this book benefit Create Now (www.createnow.org), which provides creative arts mentoring to thousands of troubled kids.