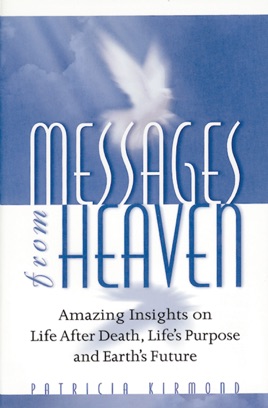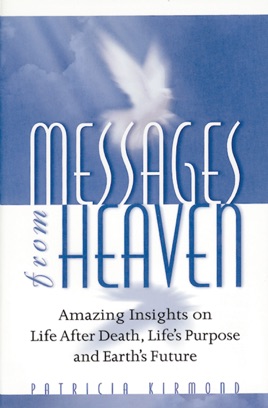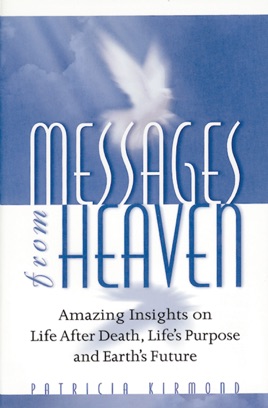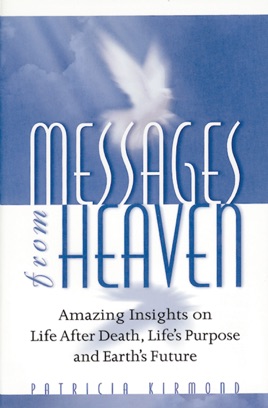 Messages from Heaven
Amazing Insights on Life after Death, Life's Purpose and Earth's Future
Publisher Description
A recently departed soul communicates from heaven about his amazing experiences on the other side. He speaks of life's true purpose and what happens when we pass from this life—who we see, where we live, and how we study with ancient masters between lifetimes. He also describes heavenly cities, universities of the Spirit, healing hospitals and retreats, and he gives insight into topics of interest, such as the passing of Princess Diana and Mother Teresa.
A must read
Please read and study this book! I am recommending every person I know to get a copy. I literally could not put this book down. It is life changing and will challenge you to seek a better you and find your true purpose for existence. Praise God for allow this book to be pubished for all to read it. Thank you Patricia Kirmond for allowing us to share your experience with your husband's teachings.
Thank you!
To everyone involved in bringing this amazing work to light and allowing me and everyone else the opportunity to learn and grow from these teachings. And of course to the author himself whom through his love he shared his life's record to us that we may hopefully learn and advance on the path.

THANK YOU.

Blessings to all.