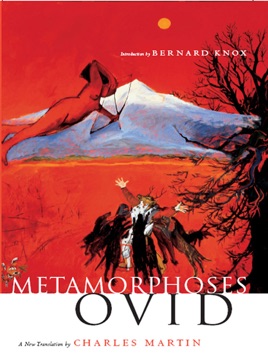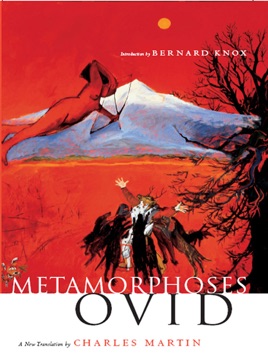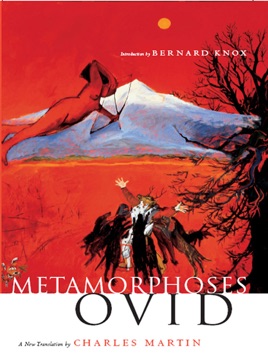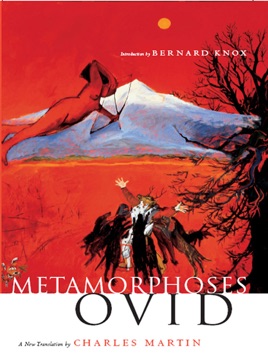 Metamorphoses: A New Translation
Publisher Description
"A version that has been long awaited, and likely to become the new standard."—Michael Dirda, Washington Post

Ovid's epic poem—whose theme of change has resonated throughout the ages—is one of the most important texts of Western imagination, an inspiration from Dante's times to the present day, when writers such as Salman Rushdie and Italo Calvino have found a living source in Ovid's work. Charles Martin combines a close fidelity to Ovid's text with verse that catches the speed and liveliness of the original. Martin's Metamorphoses will be the translation of choice for contemporary readers in English. This volume also includes endnotes and a glossary of people, places, and personifications.
A Good Purchase
I purchased this book for my college mythology class and I do not regret it. I'm not sure how some of the other translations are, but I found this translation to be easily understandable.
More Books by Ovid & Charles Martin
See All