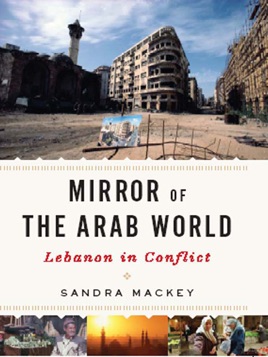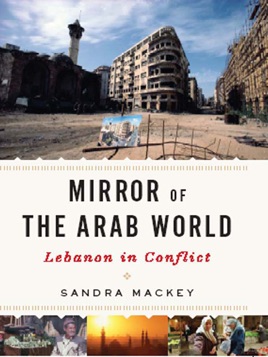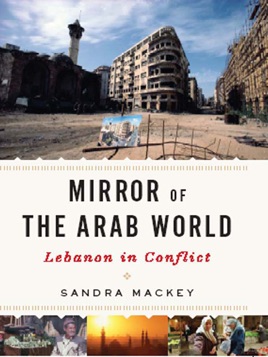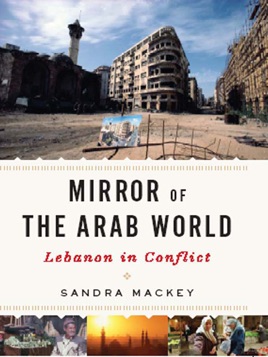 Mirror of the Arab World: Lebanon in Conflict
Publisher Description
How the recent history of Lebanon provides insight into the many trials currently facing the larger Arab community.

It is crucial to the interests of the West to grasp the complexities of the Arab world. In this clear, concise volume, Sandra Mackey provides a unique view of this tortured and tortuous region through the lens of Lebanon.

A small, fractured country at the gateway of the Arab east, Lebanon signals the challenges that the Arab world poses to itself and to the West. As Mackey vividly demonstrates, the Lebanese have experienced every issue currently roiling the Middle East: borders contrived by others, a weak state housing weak institutions, a Palestinian presence, civil war, resistance to societal and political change, Sunni/Shia sectarianism, occupation, militant Islam as a political ideology, conflict over the common identity essential to turning a fragile state into a viable nation, a troubled democratic tradition, and war perpetrated by forces inside and outside its borders. Lessons learned from these conflicts will ease understanding and resolution elsewhere.
More Books by Sandra Mackey
See All