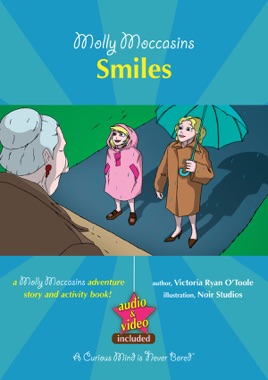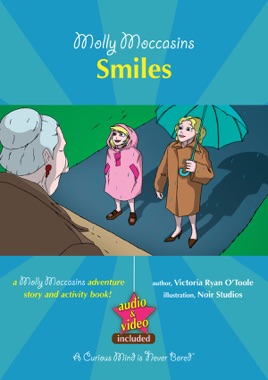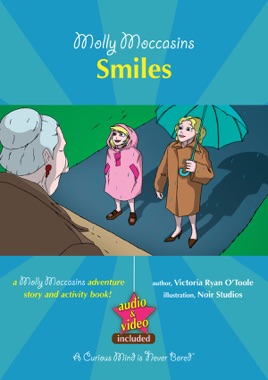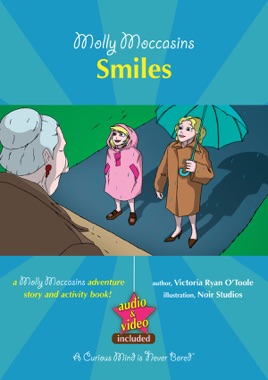 Molly Moccasins -- Smiles (Read Aloud Version)
Publisher Description
Molly Moccasins is a new kind of book series calling all young adventurers to read, play, think, imagine and investigate. It's for kids of all ages, supports early learning, literacy development and it also connects young adventurers to the world of fun available to them in their everyday lives. In this story, Molly discovers that a smile could make a big difference in her town on a rainy day.


This read aloud version has "read to me" audio so the ebook can be read aloud to a listener, as well as an animated featurette of the story (that plays like an animated movie).
We love Molly!
This is an incredible series of enhanced books! The kids can't get enough. They love following along with Molly, the read aloud feature, the video, and all the vocabulary building extras. We love Molly!
More Books by Victoria Ryan O'Toole
See All