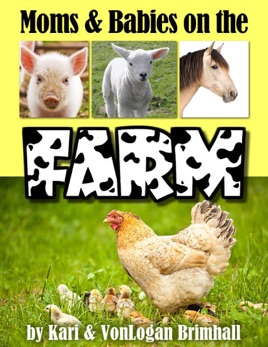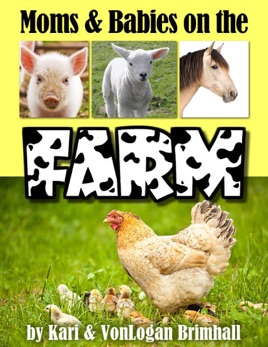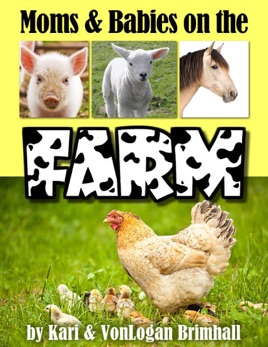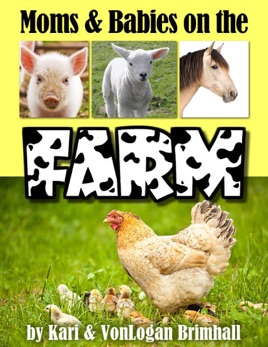 Moms and Babies on the Farm
Publisher Description
"Welcome to the farm! lots of animals live here, come and see." Baby animals introduce themselves as we go through the farm. Then, meet the moms that love them. "Moms snuggle. Moms tickle. Moms give hugs. Moms say I love you."

Your child will love the wonderful photographs of zoo babies. They will learn their names and then see sweet pictures of babies and their moms. Play a fun match the mom and baby game at the end.

A perfect mother and baby book! .
More Books by Kari Brimhall
See All