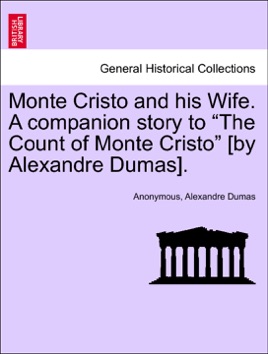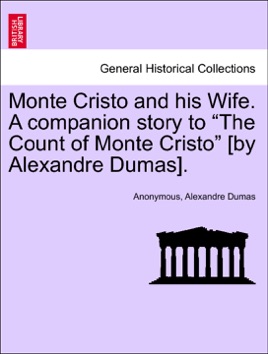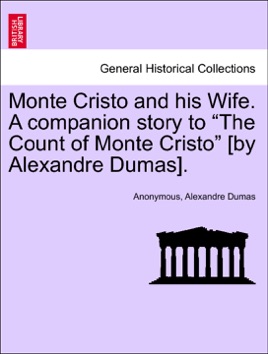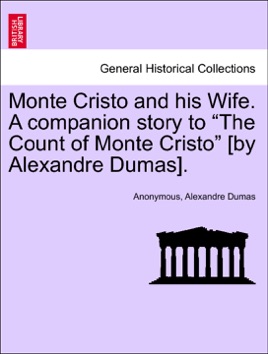 Monte Cristo and his Wife. A companion story to "The Count of Monte Cristo" [by Alexandre Dumas].
Publisher Description
The GENERAL HISTORICAL collection includes books from the British Library digitised by Microsoft. This varied collection includes material that gives readers a 19th century view of the world. Topics include health, education, economics, agriculture, environment, technology, culture, politics, labour and industry, mining, penal policy, and social order.
The Count of Monte Cristo and his wife
Love the story....however choosing to maintain the original format (double columns)
was a bad idea, as it is very unpleasant and cumbersome to read this way.
More Books by Anonymous & Alexandre Dumas
See All