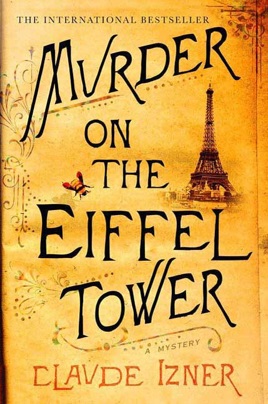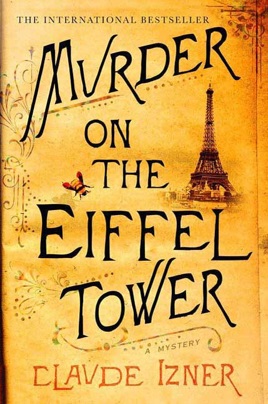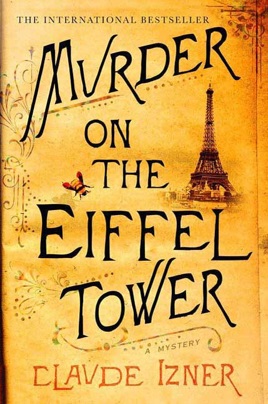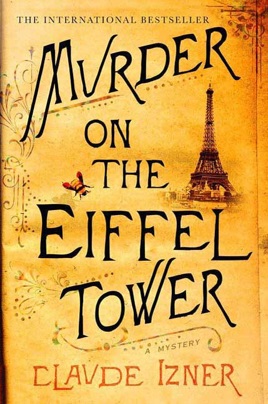 Murder on the Eiffel Tower
A Victor Legris Mystery
Publisher Description
The brand-new, shiny Eiffel Tower is the pride and glory of the 1889 World Exposition. But one sunny afternoon, as visitors are crowding the viewing platforms, a woman collapses and dies on this great Paris landmark. Can a bee sting really be the cause of death? Or is there a more sinister explanation? Enter young bookseller Victor Legris. Present on the tower at the time of the incident, and appalled by the media coverage of the occurrence, he is determined to find out what actually happened. In this dazzling evocation of late nineteenth-century Paris, we follow Victor as his investigation takes him all over the city and he suspects an ever-changing list of possible perpetrators. Could mysterious Kenji Mori, his surrogate father and business partner at the bookstore Legris operates, be involved in the crime? Why are beautiful Russian illustrator Tasha and her colleagues at the newly launched sensationalist newspaper Passepartout always up-to-date in their reporting? And what will Legris do when the deaths begin to multiply and he is caught in a race against time?

Murder on the Eiffel Tower is painstakingly researched, an effortless evocation of the glorious City of Light, and an exciting opening to a promising series of eight books featuring Victor Legris.
PUBLISHERS WEEKLY
Fans of quality historicals will welcome Izner's debut, the first of a series to feature an engaging and fallible amateur sleuth. In 1889, Parisian bookseller Victor Legris finds himself in the midst of a baffling series of deaths connected with the newly opened Eiffel Tower. The victims all apparently died from bee stings, but Legris suspects foul play. His inquiry coincides with another role outside his usual occupation, as a contributor to Le Passe-partout, a new sensationalist newspaper. Almost as soon as the bookman seizes on a promising suspect, that person turns up dead as well, leaving him with a dwindling pool, which, to his chagrin, includes Le Passe-partout's attractive illustrator, an enigmatic Russian woman with whom he's become besotted. The taut pacing and vivid period detail will have readers eagerly turning the pages.
Suspenseful!
Well-written murder mystery in which the Paris Exposition and Eiffel Tower are featured as characters. Great blending of the mystery / history / romance.
Refreshing
One of the best books you'll read. The down side, you have to translate French words but you do learn a new language!
Thoroughly enjoyable!
A fun mystery set in a fascinating time and place.