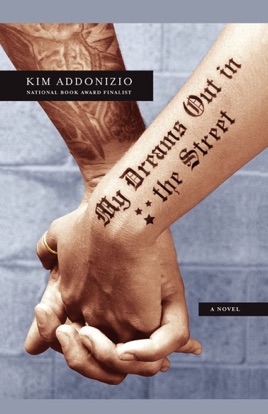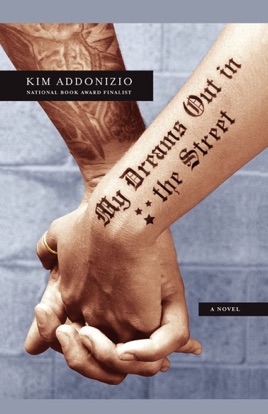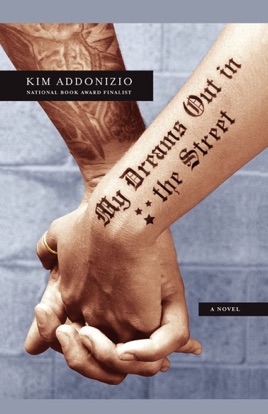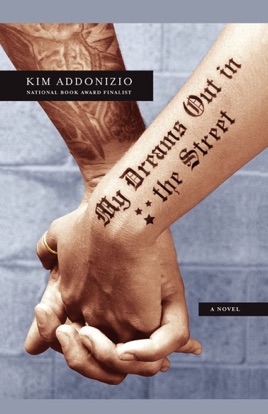 My Dreams Out in the Street
A Novel
Publisher Description
Rita Jackson is a young woman on the skids, spending her time in shelters and on the dot-com-drunk streets of late 1990s San Francisco. She's a young woman haunted by the murder of her mother when she was thirteen, and a young bride haunted by the disappearance of her husband, Jimmy, who split after a nasty argument more than a year earlier. Together Jimmy and Rita were slipping into drugs and hard times. Rita is filled with feelings of guilt and failure, and the hope that she will one day and Jimmy. She doesn't know that he is still in the city, still in love with her, waiting tables in an expensive restaurant while trying to get a foothold in the straight life.

When Rita witnesses the aftermath of a murder, her own life is endangered. She becomes involved with Gary Shepard, a married criminal investigator drawn to the dark side of this young woman. What unfolds is a story of three flawed people struggling with themselves as much as with their circumstances, as each of them is pulled more deeply and dangerously into the consequences of their decisions. When a drunken night leads Jimmy to jeopardize his second and last chance, it seems unlikely that these sweet, damaged people will ever come to anything, let alone find and -- miracle of miracles -- save one another.

But fate, in Addonizio's hands, works in strange and beautiful geometries. And redemption, she tells us, is never impossible.
PUBLISHERS WEEKLY
Harsh realism mixes with poetic despair as the characters in Addonizio s second novel try to climb out of the hells of their own making. Rita Louise Jackson is homeless at 24, trying to get off heroin and find her husband, Jimmy D Angelo, who left her after a fight. Rita wanders through contemporary San Francisco, sometimes drunk, sometimes strung out, turning tricks or panhandling when she needs money, all the while haunted by memories of her murdered mother and of her time with Jimmy. As she contemplates ways to turn her life around, an unwelcome opportunity arises when she sees a body being taken out of a seedy hotel. The murderer spots her and promises to come after her. The ensuing fear brings private investigator Gary Shepard into her life. Jimmy, meanwhile, is finding something like success as a waiter at a swanky restaurant. Even during the harshest times, the beauty of Addonizio s language binds the reader to a story that unfolds in the shadows of Denis Johnson s and Charles Bukowski s works. Addonizio (Little Beauties, and several poetry volumes, including What Is This Thing Called Love) might not bring much new to the hobo/vagabond-lit. bonfire, but her characters desperate lives are rendered with striking delicacy.
More Books by Kim Addonizio
See All