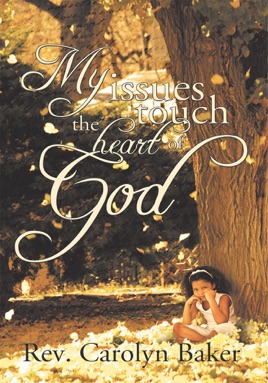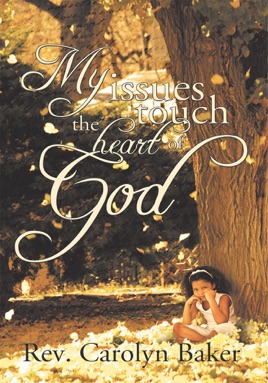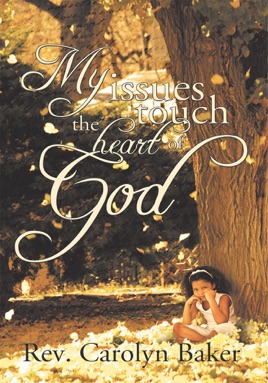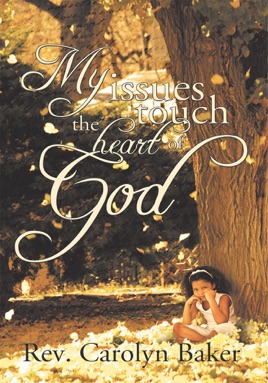 My Issues Touch the Heart of God
Publisher Description
From as early as within her mothers womb, Rev. Carolyn Baker struggled with issues of abandonment. Her father did not want her and when she was four years old, her mother left her in the care of an aunt and uncle. When Carolyns mother returned for her later in life, she brought her into an abusive situation that only escalated Carolyns descent into depression, fear, and neglect.


Yet it was the divine love and power of the Lord that fi nally pulled Carolyn from her devastating existence. In My Issues Touch the Heart of God, Carolyn shares her incredible true story of faith and hope. She explores her troubled teenage years when she began taking drugs, and reveals the struggles of early adulthood including pregnancy, jail, and continued drug and alcohol abuse.


But in the midst of her deepest sorrow while languishing in prison, Carolyn cried out to Godand He heard her. From that moment on, she became His child and He helped her to overcome her biggest obstacles. God not only saved her life, but her soul, as well.


Deeply moving and life-altering, My Issues Touch the Heart of God shows you the
amazing transformative power of Gods love and grace. Be inspired by Carolyns story and commit yourself to His arms!