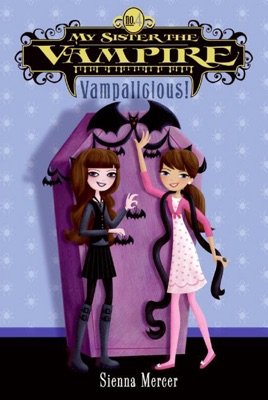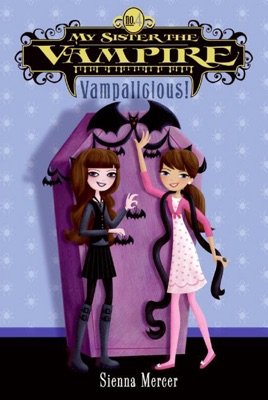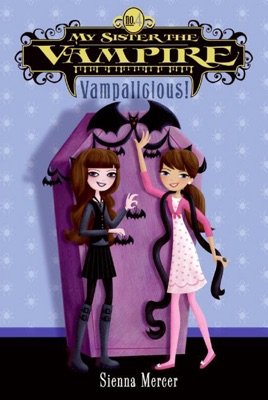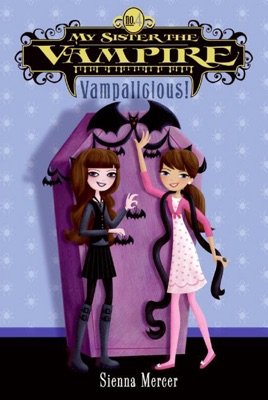 My Sister the Vampire #4: Vampalicious!
Publisher Description
Ivy and Olivia can't lose each other again!

Even though twin sisters Ivy and Olivia, separated at birth, have only been reunited for a few months, they can't imagine life without each other. But Mr. Vega has decided to move to Europe—and he's taking Ivy with him! Oh, no! With Olivia's cheerleader optimism and Ivy's vampire craftiness, they're determined to come up with a plan that will keep Ivy and her dad in Franklin Grove. But what?
AWESOME
I have read all the books up to 6. It is a great series and they are all page turners. They are super easy to get into and some of my favorite books. They totally bite! Also PLEASE put out 7&8 I am dying to read them!
Five star book!!!
This book rocks !! :) I love it !!!!!!
Amazing book!!
This is an outstanding book!!! If u have ever wanted a twin sister than I recommend u reading this because this book has adventure loyalness drama and love between a vampire and her twin sister!!!!!!
More Books by Sienna Mercer
See All