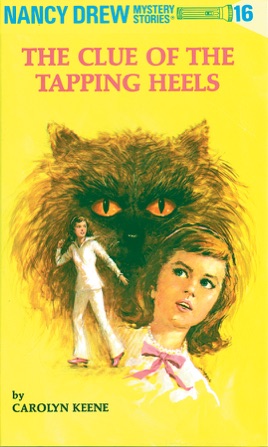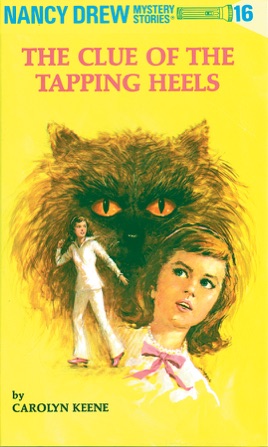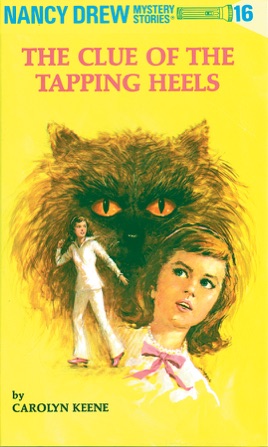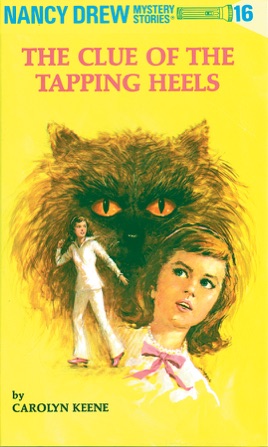 Nancy Drew 16: The Clue of the Tapping Heels
Publisher Description
Challenging questions confront Nancy Drew when she attempts to solve the mystery of the strange tapping sounds in the house of a retired actress. Who is the tapper? How does he gain access to Miss Carter's house, despite securely locked doors and windows? Why do the tapping sounds come in Morse code? Is there a sinister motive behind the prowler's actions? While trying to learn the answers to these and other puzzling questions, Nancy finds her investigations complicated by the dishonest administrator of a will and by a thief who steals the actress's prize Persian cats.
All books
Best series I've ever read!!❤️❤️
The Clue of the Tapping Heels
Like always Nancy Drew has a thrilling mystery to answer. I love to read the Nancy Drew series now I have read around my 50 Nancy Drew. Carolyn Keene does an amazing job writing these classic novels. I believe not enough kids read the Nancy Drew series but once you read one of these books you'll be hooked.
Awesome !
The book is sooooo entertaining. Some words might be confusing though. 
More Books by Carolyn Keene
See All