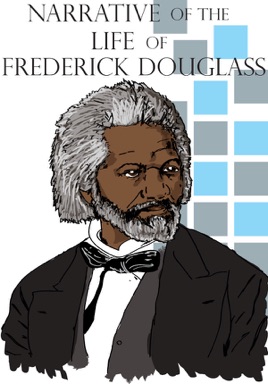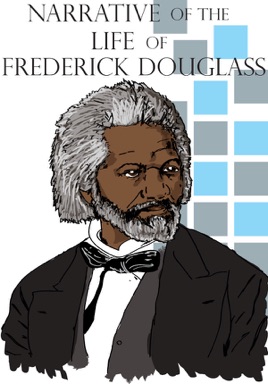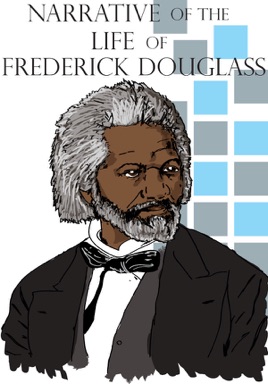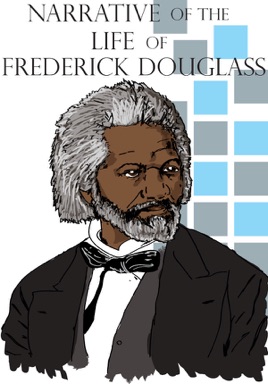 Narrative of the Life of Frederick Douglass
Publisher Description
This autobiography is the first book from the brilliant writer, advocate, and abolitionist Frederick Douglass. Relating the story of Douglass' life from his birth into slavery to his escape and first few years of freedom, this account became instrumental in stirring up anti-slavery sentiments before the Civil War. Douglass is born a slave in eastern Maryland, never knowing his father and separated from his mother as a young child. When his owner's wife begins to teach him to read, and is subsequently chastised for it, Douglass discovers that the path to freedom is through education. His young life is a constant battle against injustice, peaking with an intense fight against the brutal slave driver Mr. Covey. Yet Douglass manages to free himself from captivity and devote his life to freeing others. It's a chilling reminder of the horrors of slavery and an inspirational portrait of a great mind triumphing over oppressive forces.
Worthwhile read for any American Christian
A worthwhile read for anyone/everyone interested in an eyewitness account of slavery in the U.S. I was particularly interested in the intersection of Christianity and southern slavery, and how Douglass noted that at least on one occasion, the 'conversion' of his master made him more wicked and cruel because he used the bible to justify his wickedness whereas before he used his depravity.

While I would not say that true christianity were absent from the states (northern or southern) at that time, his correct rebuke of the faux Christianity that knowingly endorsed and covered over the sin of man-stealing chattel slavery is well put.

It's a good thing that religionists today are not using pious language to justify and solemnify what any objective review would show to be utterly immoral and on all points at odds with the Christ and the Scriptures.
Narrative of the life of Frederick Douglas
I humbly submit that this should be required reading for every American. What a beautifully written and vivid account of the horrors of enslavement and man's aptitude for both committing and enduring boundless evil.
Fredrick Dougles
This was a great read read in three hours could not put it down. Just finished 2:35 am.
More Books by Fredrick Douglass
See All