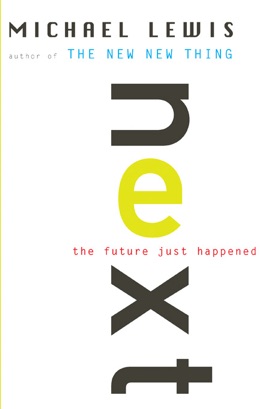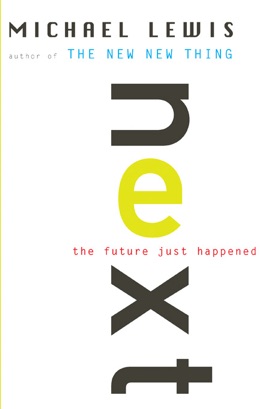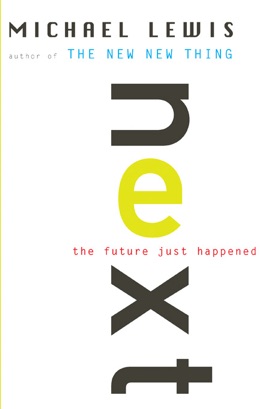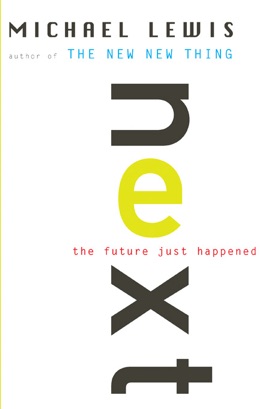 Next: The Future Just Happened
Publisher Description
The New York Times bestseller. "His book is a wake-up call at a time when many believe the net was a flash in the pan."—BusinessWeek

With his knowing eye and wicked pen, Michael Lewis reveals how the Internet boom has encouraged changes in the way we live, work, and think. In the midst of one of the greatest status revolutions in the history of the world, the Internet has become a weapon in the hands of revolutionaries. Old priesthoods are crumbling. In the new order, the amateur is king: fourteen-year-olds manipulate the stock market and nineteen-year-olds take down the music industry. Unseen forces undermine all forms of collectivism, from the family to the mass market: one black box has the power to end television as we know it, and another one may dictate significant changes in our practice of democracy. With a new afterword by the author. 
Another Fantastic insider's Look from Michael Lewis
You can't ask for a more exciting, descriptive, or lucid look into the soul of Silicon Valley. The book is a kind of biography of one man - Jim Clark - and through him a captivating portrait of one of the most fascinating economic developments in history -the rise of the Internet in Silicon Valley in the '90s. Every book Lewis writes is fantastic. Read them all!
Interesting but disappointing
Michael Lewis starts out exploring some interesting characters and themes, but although the journey has potential, it just doesn't come together in his usual insightful way. I finished the book feeling disappointed because it's not his usual level of greatness, and his readers should expect more from him than other authors. I felt like Michael had a great vision for this book about the Internet, and had collected some amazing preliminary stories, but when he sat down to write it, he forced conclusions between the stories that weren't there. Even in his epilogue, he admits to rereading his own book with similar dissatisfaction. For that, I give him points for being honest.
More Books by Michael Lewis
See All