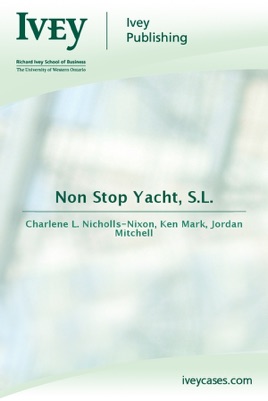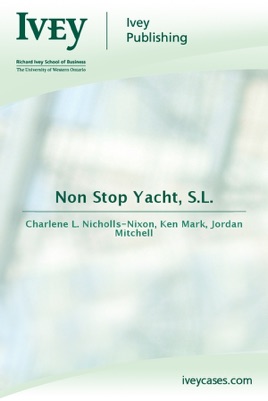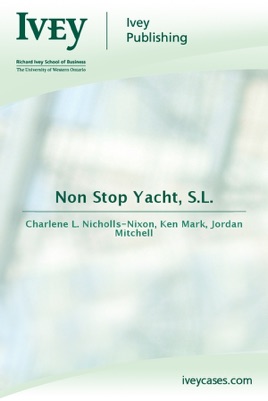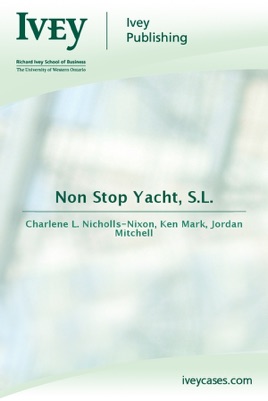 Non Stop Yacht, S.L.
9B03M035
Publisher Description
Non Stop Yacht S.L. is a Web site that provides e-commerce service to the mega-yacht industry. Originally, the founder had planned to run Non Stop Yacht as an internet business. However, success with this business model is proving elusive and investors are growing restless as performance continues to fall short of the business plan. Substantial pressure to improve the company's performance had the founder considering a variety of alternative business models that would enable him to more effectively capture value from the concept of non stop parts procurement for high-end yachts. These options involve key decisions about the strategic positioning of the company and the relative advantages and disadvantages of pursuing strategic alliances with players at different points in the industry value chain.
More Books by Charlene L. Nicholls-Nixon
See All