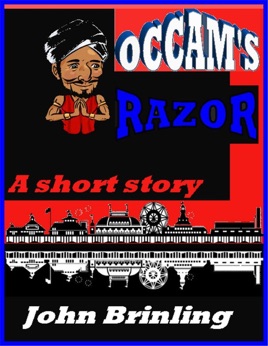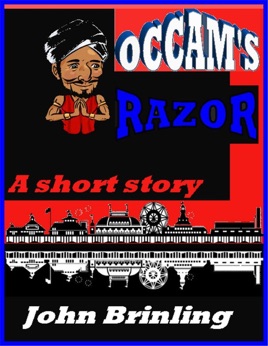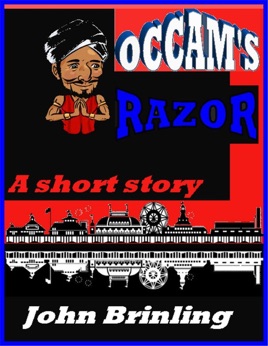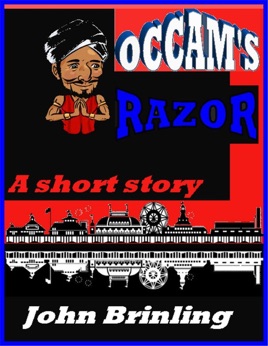 Occam's Razor
A Short Story
Publisher Description
Can a post-hypnotic suggestion make Peggy Sue do things she doesn't want to do?

When Rick and Peggy Sue go to the fair, they are more or less happily married. When they leave, Rick is facing significant jail time for rape.

But who is really the bad guy? Rick or his friend, Patrick, who was dissed by Peggy Sue?
Yuck
No thanks it sounds not nice
More Books by John Brinling
See All