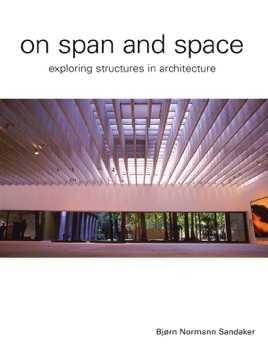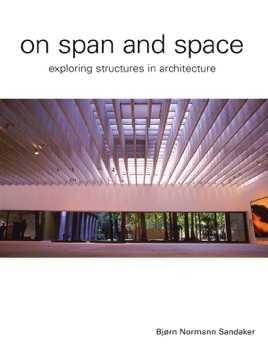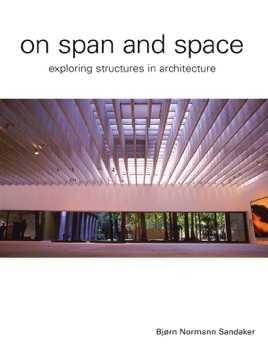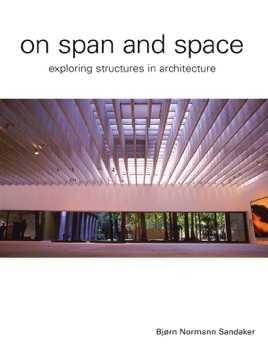 On Span and Space
Exploring Structures in Architecture
Publisher Description
In this richly illustrated book with many practical examples, Bjorn Sandaker provides readers with a better understanding of the relationship between technology and architecture.

As an experienced teacher and writer, Sandaker offers a well-founded aesthetic theory to support the understanding and evaluation of a structure's form and design, examining concepts and viewpoints from both the professions of engineering and architecture.

Comprehensively covering structure and aesthetics, this book is ideal for students, professionals and academics in the areas of architecture and building.