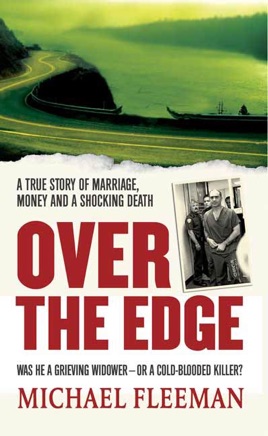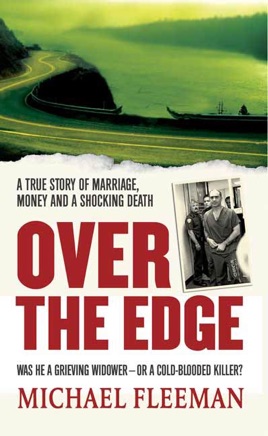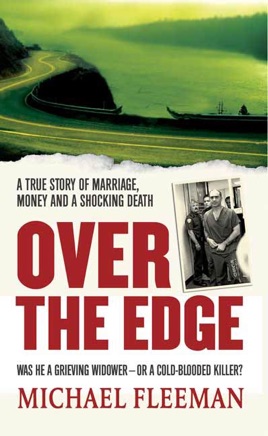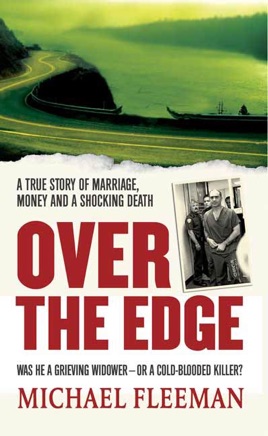 Over the Edge
A True Story of Marriage, Money and a Shocking Death
Publisher Description
He Called It A Tragic Accident.
On a May evening in 1998, the idyllic marriage of wealthy Lake Tahoe couple Peter and Rinette Bergna ended in a crush of metal as their truck plunged 800 feet down a Sierra-Nevada mountainside. Peter was thrown from the vehicle and lived. Rinette, strapped in her seat, died on impact. In time, the grieving widower would meet a new woman, and put the tragic past behind him. Two-and-a-half years later, his life took another fateful turn...

Authorities Called It A Crime.
Bergna, esteemed art appraiser and son of one of California's most prominent attorneys, was indicted for the murder of his wife. Was Rinette's death really an accident-or deliberate homicide to free a controlling killer from a financially and emotionally trying marriage? The contradictory twists and turns of the case resulted in a hung jury. But it was the second trial that would yield even more surprises as a divided community waited for the final stunning verdict.
Just Okay
Half the book is a direct transcript of the interrogation and the other half is a play by play account of the ensuing trial. Little is said about the investigation, the psychology of the prime suspect, exactly why Rinette couldn't escape the tumbling car, and what led to this crime. I will say this book was well written, fascinating, and seemed to be an unbiased & accurate account of a horrific crime.
More Books by Michael Fleeman
See All