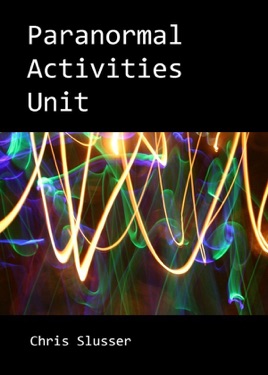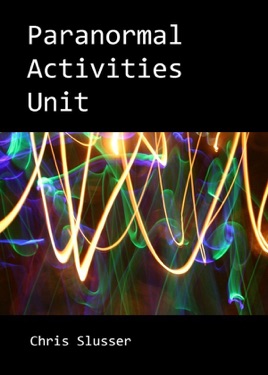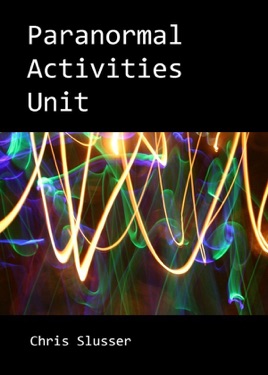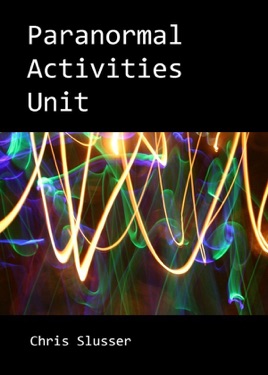 Paranormal Activities Unit
Publisher Description
What would you do if a secret government agency came to you and asked you to help them beat back the paranormal creatures encroaching on our world? You'd laugh in their faces, right? So did Will and Emily. At first...
Like
Like it just looking for more crazy stuff
Quick, fun read!
This could easily be made into an movie I would watch.
Gee Whiz.
Story: young husband and wife are recruited into secret agency with a goal of removing paranormals from this dimension. They receive a big box of weapons, manuals and gadgets. Think toy box. Spend one very long night in a series of incidents. Fall asleep exhausted in each other's arms.
I can't tell if this is a juvenile with swearing or intended to be something more mature. It is innocent. The "monsters" are out of place and icky. No evil or feeling of danger
The basic concept has promise. The main characters find each other cute. No underlying philosophy or science so nothing to hold the tale together. I had to push myself to finish the 130 page story.
I would advise the author to decide what story you want to tell and at what level you want to tell it and re-write this. You seem to have the tools.
More Books by Chris Slusser
See All