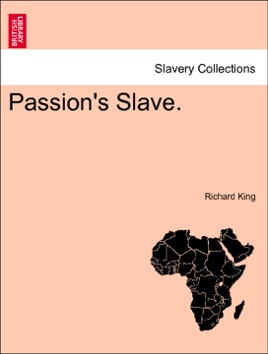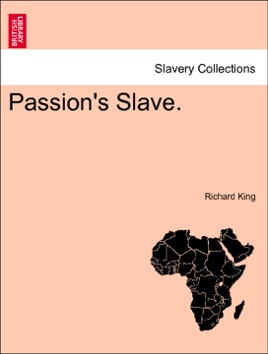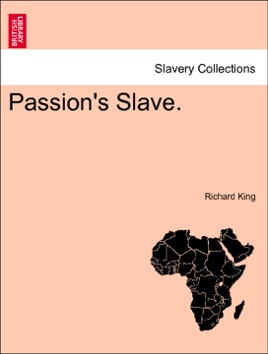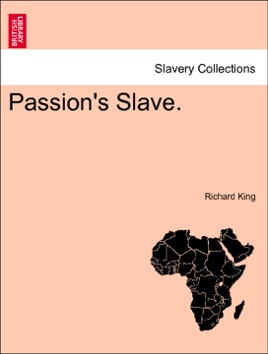 Passion's Slave. Vol. II.
Publisher Description
The SLAVERY COLLECTIONS include books from the British Library digitised by Microsoft. This collection provides original works on world slavery by writers, abolitionists, historians, theologians, and poets including an examination of the enslavement of Africans and the slave trade. Further works look at the slavery of impoverished children and provide narratives offering firsthand observations.