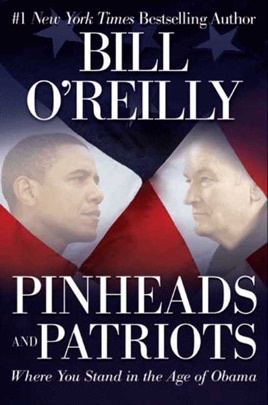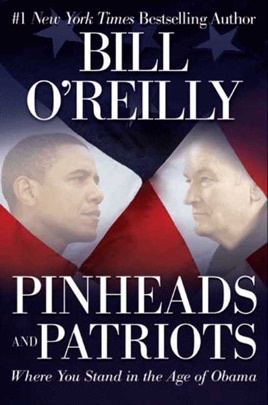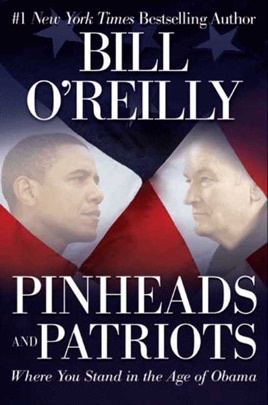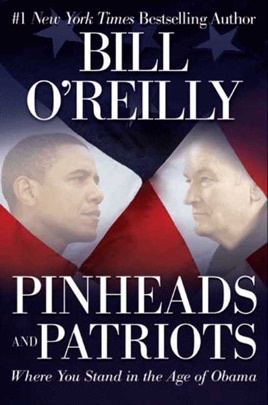 Pinheads and Patriots
Where You Stand in the Age of Obama
Publisher Description
Television host, razor sharp political pundit, and #1 bestselling author Bill O'Reilly focuses in on where we all stand in the Age of Obama in Pinheads and Patriots. In this brave, hard-hitting, provocative volume, the author of Culture Warrior and A Bold, Fresh Piece of Humanity guides Americans through the extensive transformations sweeping their country and explains exactly what these profound changes mean for every one of us.
Good book for open minded.
Obviously the one star reviews are from liberals that have been brainwashed to hate Bill. Sad, they probably never read this book. Read it. Good book.
Incredibly biased. No facts
I don't appreciate opinion being sold as facts. This book is total crap. Bill should stick to tv at least there his audience has an iq of 30. Smart people read books and this can't fly.
Disrespectful
My issue with this book, the author and more so Glenn Beck is not that there are not truths to some of their arguments is just the way they present themselves. They represent a faction of people that think treating people poorly, disrespectfully,rudely or whatever is justified by their message. I am a republican but talking about our president so rudely is not ok, no more than talking bad about anyone. Is there just not a better way to discuss our differences. I have really come to dislike the entire fox crew and these gentlemen not because of the message just because they justify their poor behavior with extremism and the sky is falling. Turkey lurky the sky is not falling but the stock market is....hmmmm.
More Books by Bill O'Reilly
See All