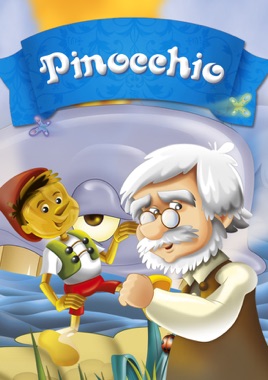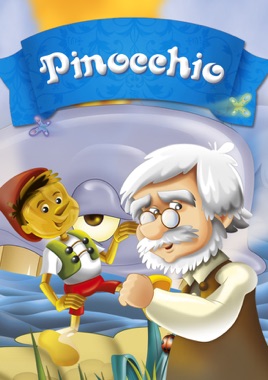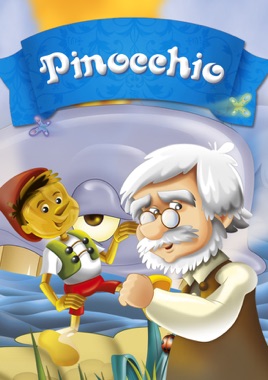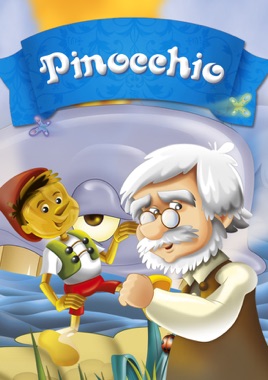 Pinocchio
Beautiful Fairy Tales
Publisher Description
Touching story of a wooden puppet's having trouble speaking the truth. The edition is richly illustrated and makes a happy return to this beautiful story.
very disappointed
Dlaczego nigdzie nie jest napisane, że to jest SKRÓT?! Jak zwykle - polskie cwaniactwo.

That's a fake, deceived version of Pinocchio in Polish.