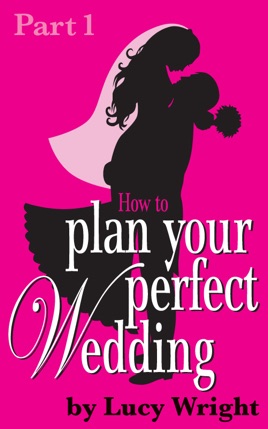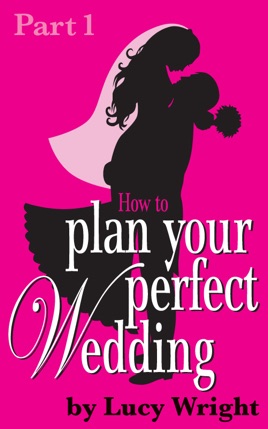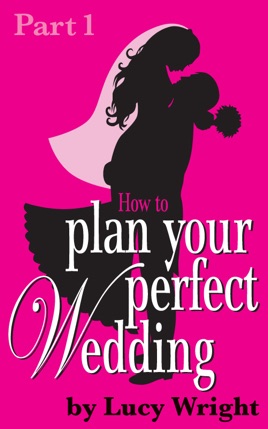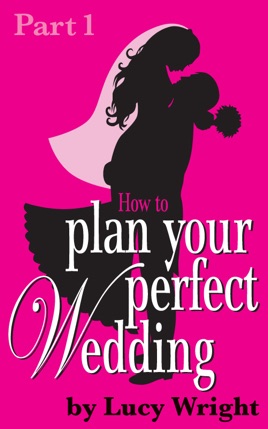 Plan Your Perfect Wedding: 12 to 8 Months (Fuss-Free Foundations)
Publisher Description
Planning a wedding is not for the faint-hearted.


From having to accommodate dodgy relatives to being expected to instinctively know what'll look good with what. From wondering how you're going to afford it to simply not having enough hours in the day to get everything done…


If the above makes you shout something like, "Tell me about it!" or brings you out in a cold sweat, this set of eBooks is for you.


PLAN YOUR PERFECT WEDDING is the ideal companion for anyone in need of some help in the run-up to their big day.


From popular iTunes author and recent bride Lucy Wright, PLAN YOUR PERFECT WEDDING is chronologically organised, month-by-month, to help you prioritise what's important and ignore what's not.


FUSS-FREE FOUNDATIONS covers the period between 12 to 8 months, PLACID PLANNING 8 to 2 months, and THE BLISSED-OUT BRIDE 2 months to zero.


Easy to follow, sometimes amusing and occasionally profound, PLAN YOUR PERFECT WEDDING contains everything you need to stay calm, collected and care-free in the run up to your own perfect wedding.