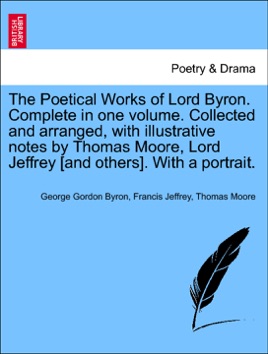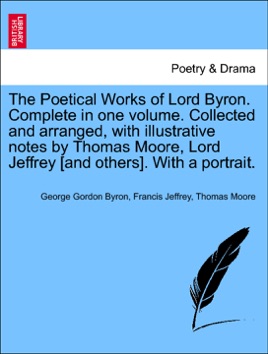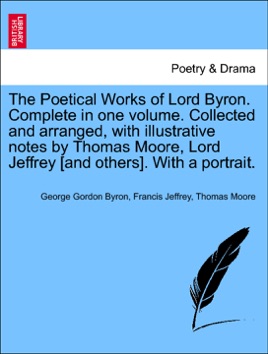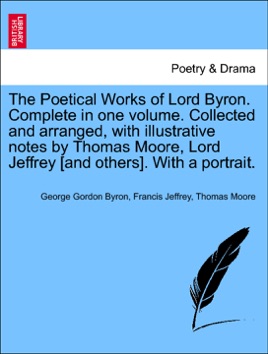 The Poetical Works of Lord Byron. Complete in one volume. Collected and arranged, with illustrative notes by Thomas Moore, Lord Jeffrey [and others]. With a portrait.
Publisher Description
The POETRY & DRAMA collection includes books from the British Library digitised by Microsoft. The books reflect the complex and changing role of literature in society, ranging from Bardic poetry to Victorian verse. Containing many classic works from important dramatists and poets, this collection has something for every lover of the stage and verse.
More Books by George Gordon Byron, Francis Jeffrey & Thomas Moore
See All