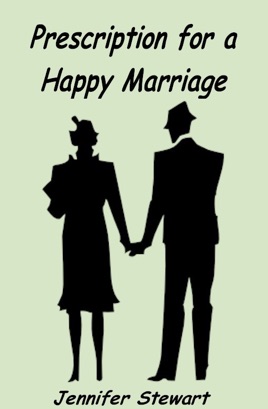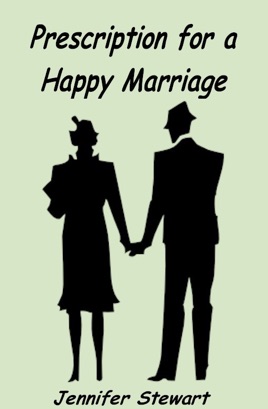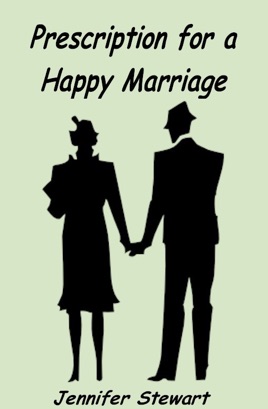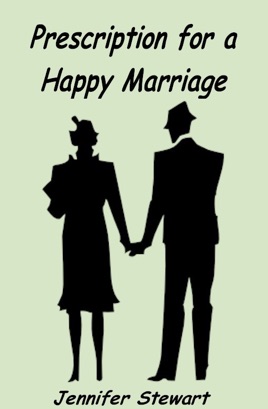 Prescription for a Happy Marriage
Publisher Description
How can couples have a happy marriage in spite of the stress of our hectic lifestyle?
You don't have to be a divorce statistic – you CAN have a happy marriage! The demands of modern life can destroy your marriage if you don't learn to overcome the stresses and frustrations. Learn how to make your marriage a happy one from someone who has been happily married for more than 40 years ...
Great book
I finished it in one hour quick and easy to understand..
Helpful
Too short of a book. But the tips were very descriptive and helpful.
Helpful reminders
Very helpful reminders on what to do in marriage !
More Books by Jennifer Stewart
See All