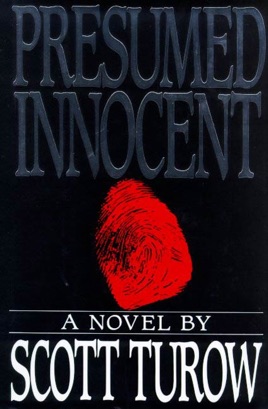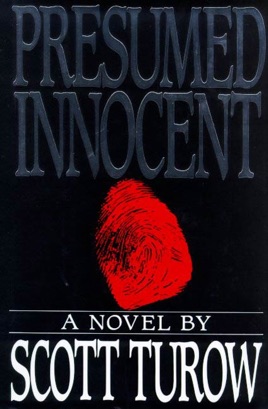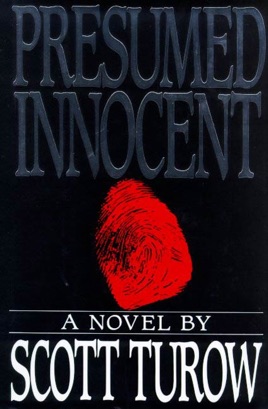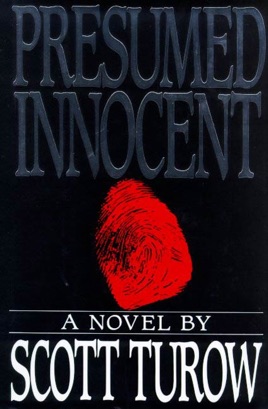 Presumed Innocent
A Novel
Publisher Description
Presumed Innocent, the novel that launched Scott Turow's career as one of America's pre-eminent thriller writers tells the story of Rusty Sabicch, chief deputy prosecutor in a large Midwestern city.

With three weeks to go in his boss' re-election campaign, a member of Rusty's staff is found murdered; he is charged with finding the killer, until his boss loses and, incredibly, Rusty finds himself accused of the murder.
PUBLISHERS WEEKLY
Chicago defense attorney Turow, formerly a U.S. prosecutor, capitalizes on his intimate knowledge of the courtroom in an impressive first novel that matches Anatomy of a Murder in its intensity and verisimilitude. With the calculating genius of a good lawyer (and writer), Turow, author of the nonfiction One L, draws the reader into a grittily realistic portrait of big city political corruption that climaxes with a dramatic murder trial in which every dark twist of legal statute and human nature is convincingly revealed. The novel's present tense puts the reader firmly in the mind of narrator Rusty Sabich, a married prosecuting attorney whose affair with a colleague comes back to haunt him after she is brutally raped and murdered. Sabich's professional and personal lives begin to mingle painfully when he becomes the accused. His is a gripping and provocative dilemma: "Sitting in court, I actually forget who is on trial at certain moments. . . . And once we get back to the office, I can be a lawyer again, attacking the books, making notes and memos.'' Turow's ability to forge the reader's identification with the protagonist, his insightful characterizations of Sabich's legal colleagues and the overwhelming sense he conveys of being present in the courtroom are his most brilliant and satisfying contributions to what may become a literary crime classic. 125,000 first printing; $125,000 ad/promo; movie rights to Sidney Pollack; Literary Guild dual selection; author tour.
Fantastic
I have read and reread and reread this. I love finding the little clues that let you connect the dots that you never saw the first time.
Poorly written
I made it through about 20 pages. The writing is second rate. It was so low brow and cornball I had to abandon
Don't buy it
Great Book
I have read all of Turow's work but was apprehensive to read this one because I saw the movie. While the movie is true to the book, it has a lot of subtle differences that made it a great read...even knowing the general outcome. Even though the book was written the late 80's, the story is timeless.