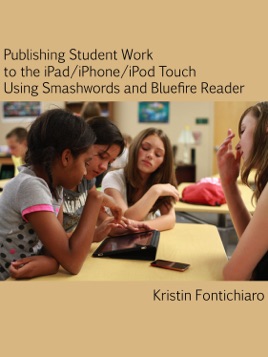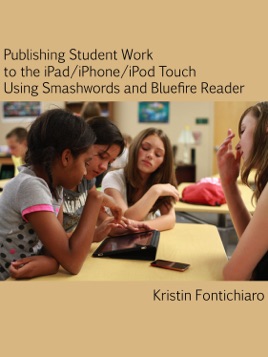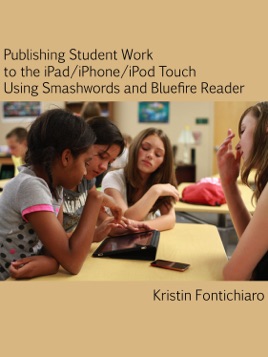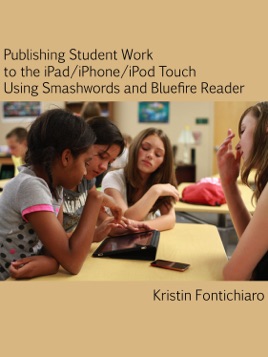 Publishing Student Writing to the iPad/iPhone/iPod Touch Using Smashwords and Bluefire Reader
Publisher Description
This short work describes how educators can gather student work into an eBook, quickly create cover art using PowerPoint, format it for uploading to Smashwords (including links to Smashwords Style Guide), upload it, and then invite students to download it to their iDevice via the free Bluefire Reader app. No cables, syncing, or iTunes required!
Startingpoint
Taking steps to publish material is made at least understandable. Some assumptions regarding familiarity with programs and formats is less helpful, but, the overall result is the impression that publishing material is possible.

We need books like this.
More Books by Kristin Fontichiaro
See All