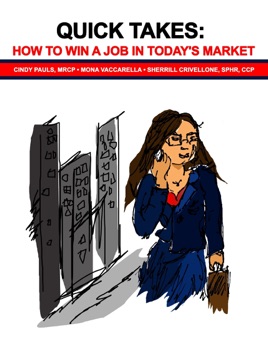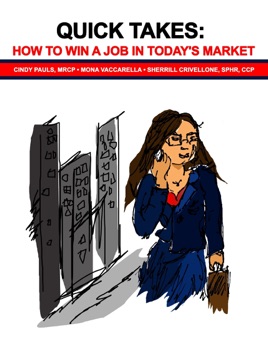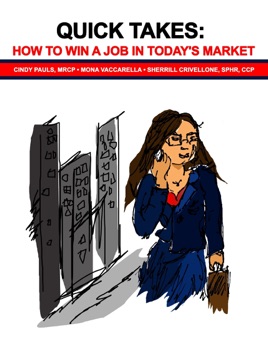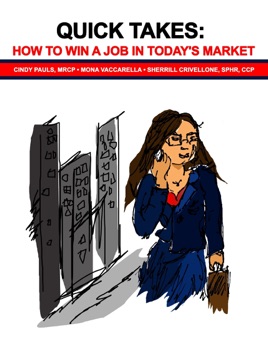 Quick Takes
How to win a job in today's market.
Publisher Description
Finding a job in the current economy has become increasingly competitive. There are far more qualified candidates applying for the limited number of available positions, which makes it extremely difficult for individual job seekers to stand out among the crowd of applicants. This book provides the tools to help you step above the crowd. We will help you through the entire job search journey. From understanding what type of career you want, to negotiating an offer, we have provided you with the tools you need to succeed in today's market.