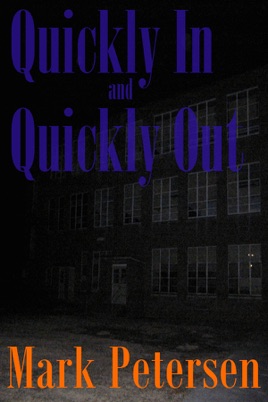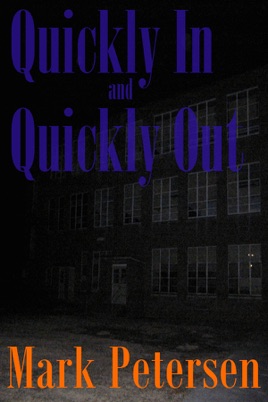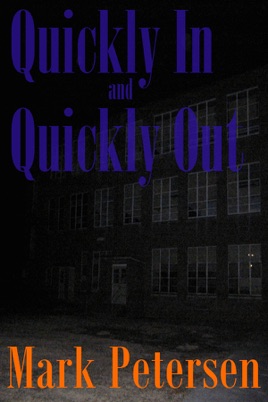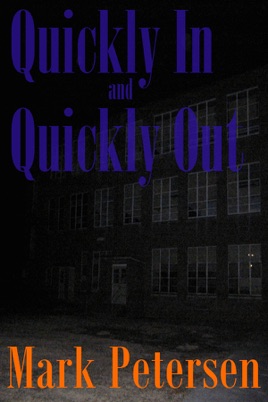 Quickly In and Quickly Out
Publisher Description
Quickly in and quickly out. That was the plan. It had been over an hour.
Excellent story... LONGER PLEASE!!!
I loved the excitement and suspense i got from this story. But thats the problem: IT MADE ME WANT TO READ MORE!!!! I wish this book was longer!!! I want to know what happened!!! With all due respect: HORRIBLE ENDING :3
Interesting story
Interesting theme to the book. I would have continued to read the rest if available
???
Left me guessing. Great start but then the ending leaves you guessing.
More Books by Mark Petersen
See All