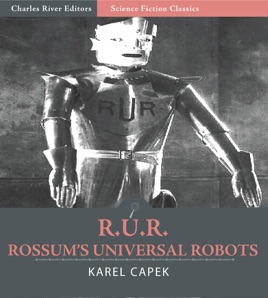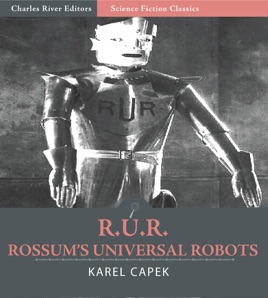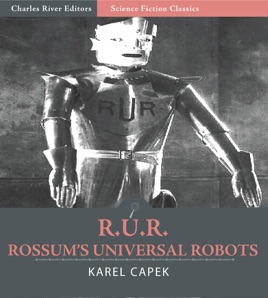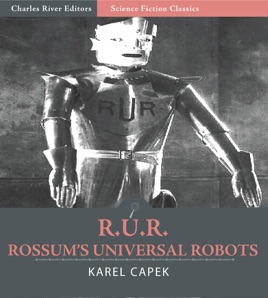 R. U. R. (Rossum's Universal Robots)
Publisher Description
*Includes Table of Contents



Karel Capek (1890 - 1938) is one of the most famous Czech authors of the last century.  He is the author of one of the earliest pieces of modern science fiction  - R.U.R. (Rossum's Universal Robots) , originally published in 1920.  R.U.R. is also famous for creating the word "robot", derived from the Czech word "robota" , meaning drudgery and hard work.  

Read on and find out what happens in this classic science fiction play!

This edition includes a table of contents for easier navigation.