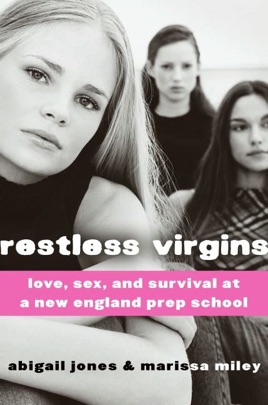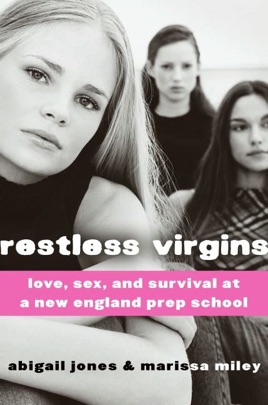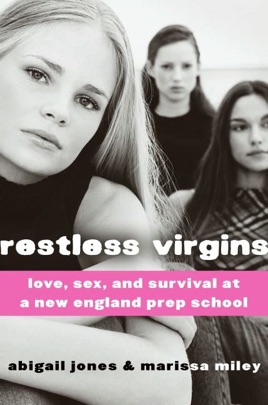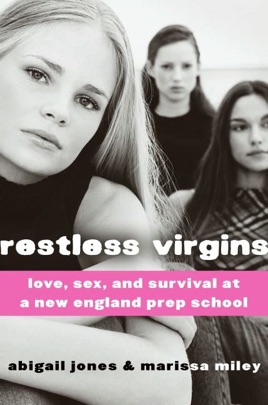 Restless Virgins
Love, Sex, and Survival in Prep School
Publisher Description
An honest, intimate look at the lives of today's teens—told through the true experiences of friends at a New England prep school

Established in 1798, Milton Academy has a proud history of achievement. It has educated artists and CEOs; it has produced a long line of distinguished scholars and dignitaries; and it has shepherded students through the world of high-pressure academics for generations. Since its founding, the public face of Milton had always been one of integrity and pride . . . until a sex scandal rocked the campus and made headlines in the spring of 2005. The offense? Teenagers doing no more than what others had done before them—except this time they got caught.

Restless Virgins is the riveting real-life story of a group of seniors who were there as the "incident" (as it came to be called) unfolded: Whitney, the athletic and sensual beauty every girl wants to be; Annie, who craves acceptance but is torn between the desire for peer approval and musical success; Jillian, the smart one who is sick of high school drama and desperate to go to college; and Reed, a "hockey god" who has it all but whose charisma masks a secret insecurity.

From "friends with benefits" to STDs, today's teens face a wider array of social and sexual opportunities—and pressures—than ever before. Through its eye-opening yet sensitive depiction of a group of normal kids with normal struggles, Restless Virgins offers an important look at contemporary adolescence no teen, parent, or educator can afford to miss. And it is written by two recent Milton graduates who know this world—and these students—like no others.
PUBLISHERS WEEKLY
Jones and Miley are journalists and Milton Academy graduates who dig deep into the recent sex scandal at the prestigious Massachusetts prep school, focusing claustrophobically on seven classmates (four female, three male) over the course of their 2004 2005 senior year of high school. All seven are well liked, accomplished and pressured by their families. Eagerly subscribing to an intricate hierarchy of cliques among the Pryce Girls (named for a popular boarding dorm), the Day Student Girls and the most desirable boys, the seven are also stunningly sexual. At parties laced with alcohol and drugs, the girls engage in sexual play to gain popularity points and maybe a boyfriend. The authors catalogue a numbing litany of such hookups over the year, culminating in the revelation of a 15-year-old student's sexual encounter with five older boys in the locker room. The discovery led to the boys' expulsion and national publicity, but the real shame revealed in these puerile chronicles is the degree to which bored rich youth struggle to mimic the behavior of adults.