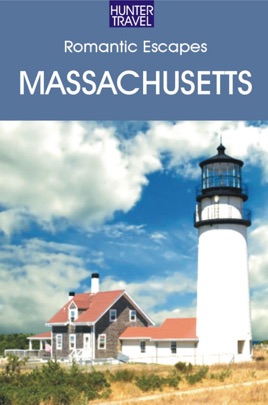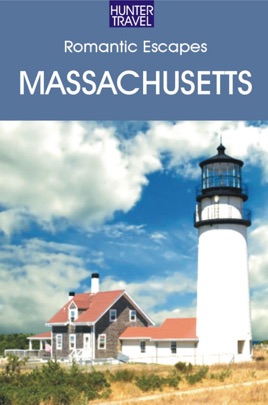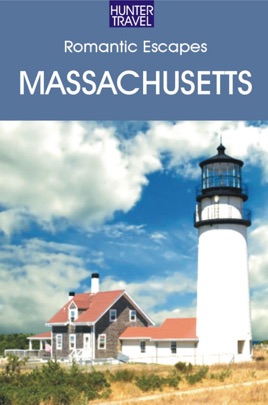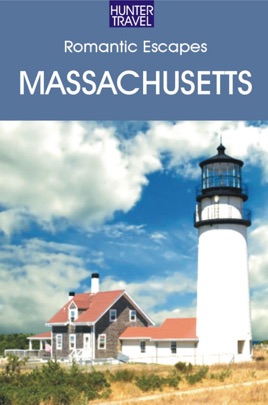 Romantic Escapes in Massachusetts
Publisher Description
Where to eat, where to stay and what to do are covered. The Foulkes also throw in tidbits such as tasty regional recipes, a bit of poetry by Emerson and a love letter by Nathaniel Hawthorne. Chicago Daily Herald. 

"[The] captivating prose invokes the spirit and visual appeal of the places described. [The book] provides perfect fodder for couples [and is] an indispensable planning assistant." About.com. 

"... a great pleasure to read, even if you're not looking for a place to stay. You can feel the authors were bent on romance... not just filling up the book. Accommodations are described in charming detail, also meals, with the occasional recipe. If you contemplate a getaway in new England, this is the book to take along." Travel Writer Marketletter

Covers Lee, Lenox, Stockbridge, the Berkshires, Marblehead, Salem and the North Shore, Gloucester, Rockport, Essex, Newburyport, Cape Cod, Nantucket, Martha's Vineyard - the most beautiful places in the state. Details on the best places to ski, hike, canoe... or just relax. A selection of recommended inns, delightful restaurants, resorts, festivals, the best places to stroll together under the stars or have a secluded champagne picnic -  the most romantic places. Each spot has been carefully selected, making sure that it offers something uniquely appealing - in-room fireplaces, four-poster beds, Jacuzzis, enchanting gardens, five-star cuisine. Detailed map and abundant photographs.
More Books by Robert Foulke & Patricia Foulke
See All