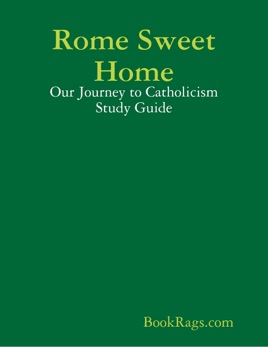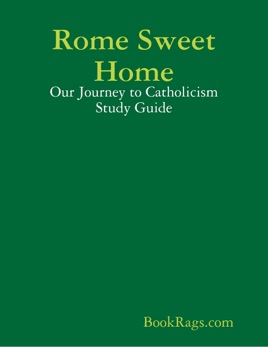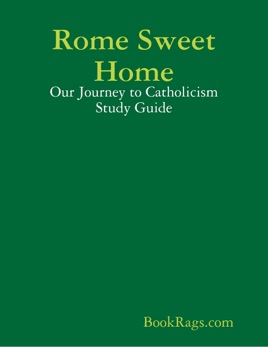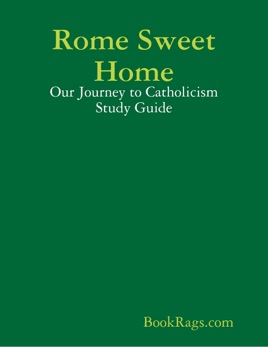 Rome Sweet Home
Our Journey to Catholicism Study Guide
Publisher Description
Rome Sweet Home: Our Journey to Catholicism Study Guide consists of approx. 25 pages of summaries and analysis on Rome Sweet Home: Our Journeyto Catholicism by Scott Hahn.
Summary???
Please be clear that it's only a summary!!! Did not know until I paid!!!
Rome sweet home
I have been looking forward to reading this book. I bought it from i-store only to find it's a summary! I want the whole book! You did not state it was a summary of the book! Please let me have the whole book! I wish I could return it for my money!