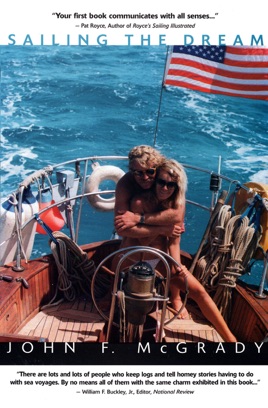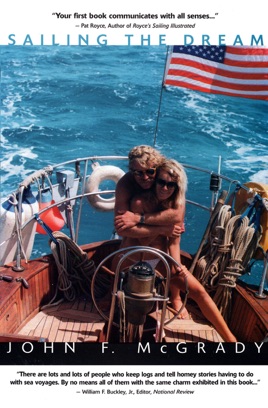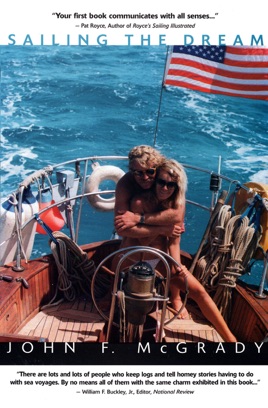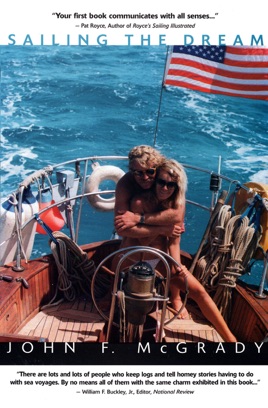 Sailing The Dream
An Autobiographical Odyssey, The Querencia Chronicles
Publisher Description
Sailing the Dream
by John F. McGrady, originally published in 1999

If you enjoy stories of bluewater sailing whether a hardened skipper or an armchair sailor, or sometimes dream of sailing away, this sailing book is surely to be enjoyed. Cruising the Pacific with John and Davey and Paul aboard Querencia; their tales of the San Juans, Canada, the West Coast of North America, their 40 day passage into Polynesia - the Marquesas, and on to Bora Bora and Hawai'i are just part of this popular book. Sailing the Dream also touches on the metaphysics of sailing, life philosophy, living life deliberately, Polynesian history, and is full of anecdotal tales. Complete with a full sailing glossary and index, it's a valuable sailing guide as well that belongs on every yachtsman's bookshelf. Or if you're looking for an adventure book to light a fire underneath you or your partner to get on with IT, you'll find it here.  First published in November 1999, Sailing the Dream quickly became a best seller in Hawai'i and somewhat of a classic cruising tale nationally. The second printing/edition was published in February 2009. In June 2010 the first electronic digital edition was created for iBooks.
Great Re read even...
Just read it again... surprised how much I enjoyed it, again.
Great read
What an enjoyable book. Most nights I hated to put it down. It has a very pleasant narrative that makes you feel almost as happy and excited as the author. Loved it.
Good reading
A wonderful true story, told simply from the heart. Opening this book each night was like sitting down with an old friend.