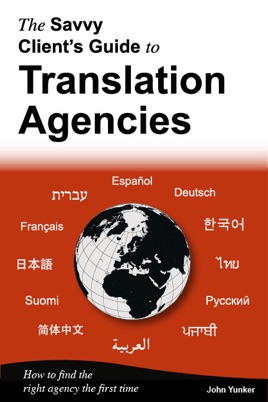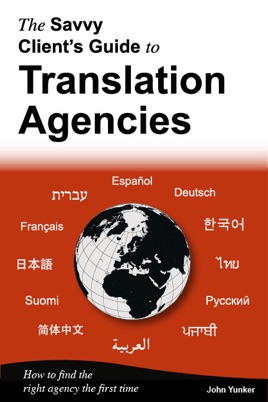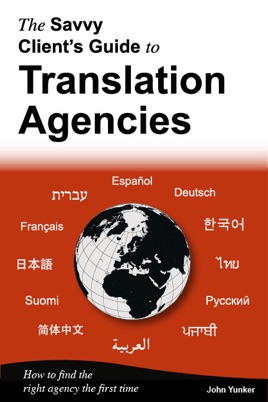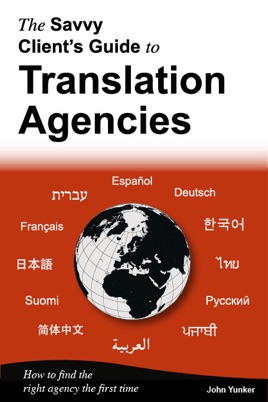 The Savvy Client's Guide to Translation A...
How to Find the Right Agency the First Time
Publisher Description
Your translation agency is your voice to the world. Select the right agency, and the world will hear you loud and clear. But how do you select the right agency?


This book will help. You'll learn what questions to ask. You'll learn how to read between the lines of a price quote. And you'll have a short list of translation agencies from which to begin your selection process. This guide will take the mystery -- and the pain -- out of selecting and managing a translation agency.



Now in its fourth edition, The Savvy Client's Guide to Translation Agencies is designed to be used as both a learning tool and reference. The first two-thirds of the book demystifies the translation industry and its many complex terms and technologies. 


The last third of the book includes a directory of 44 translation agencies, to help you begin your search for the right agency.