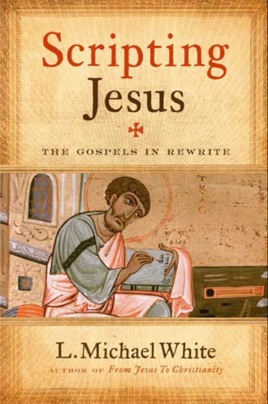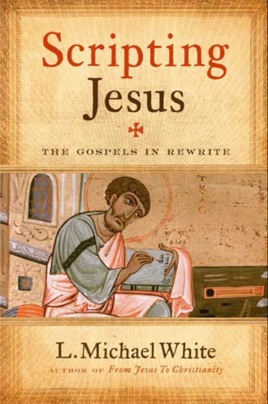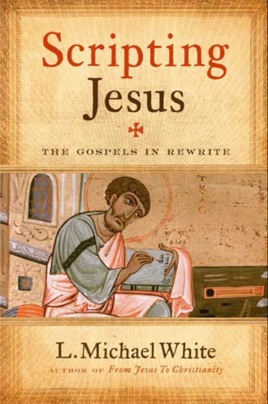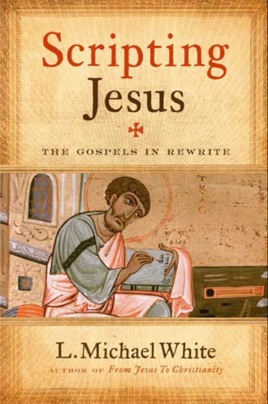 Scripting Jesus
The Gospels in Rewrite
Publisher Description
In Scripting Jesus, Michael White, famed scholar of early Christian history, reveals how the gospel stories of Jesus were never meant to be straightforward historical accounts, but rather were scripted and honed as performance pieces for four different audiences with four different theological agendas. As he did as a featured presenter in two award-winning PBS Frontline documentaries ("From Jesus to Christ" and "Apocalypse!"), White engagingly explains the significance of some lesser-known aspects of The New Testament; in this case, the development of the stories of Jesus—including how the gospel writers differed from one another on facts, points of view, and goals. Readers of Elaine Pagels, Marcus Borg, John Dominic Crossan, and Bart Ehrman will find much to ponder in Scripting Jesus.
An Extraordinary Read
This book reads as good as an incredible detective story. I was most surprised that once I started reading this that it was difficult to quit reading it. Scripting Jesus it is a continuation of his first historical book, From Jesus to Christianity. The main premise of Jesus Scripting is to show that Matthew, Mark, Luke and John were storytellers and each gospel was written to, or for a particular audience. The scholarship that went into each of Michael White's books, to my eye, is simply amazing.
Garbage
The author has a clear agenda and pushes his ideas, rather than doing his homework, to understand the Bible. If the author would have stated that this is indeed, a book created while intoxicated, I could overlook it. However, it's presented as he knows what God really meant.

To the author: Next time you and a friend are at a parade, stand on opposite sides of the street. When the parade is over, compare what each of you witnessed. I doubt they'll match 100%, even though you were at the same place...at the same time.
This book is not for Christians
This book tries to tell us that the bible and the words within are not God inspired but simply made up to satisfy the stupidity of the people of the time the Gospels were written. Do not waste your time.
More Books by L. Michael White
See All