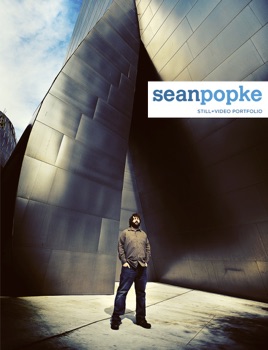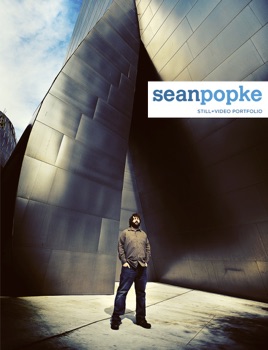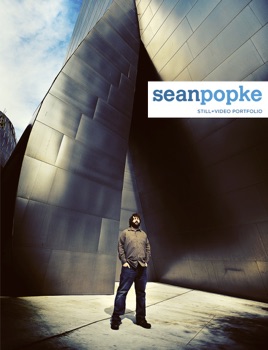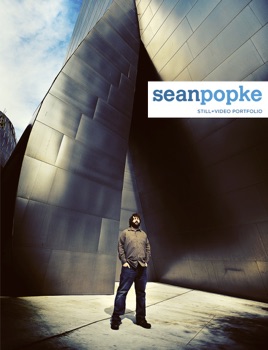 Sean Popke: Portfolio
San Diego, CA Photographer & Director of Photography
Publisher Description
View the portfolio of San Diego, CA based Photographer, Photojournalist, and Director of Photography Sean Popke.
? 4 to 5 hours !!!!!
the download time is 4 hours sorry but i don t have the time to download so im not sure how good the work is ):
To many hours to Download
I'm running high speed cable and it still takes over 4 hours to download.