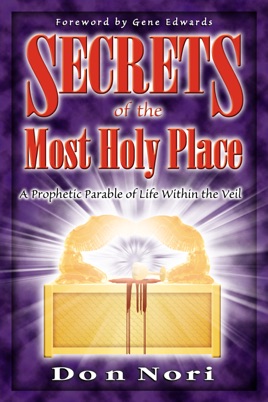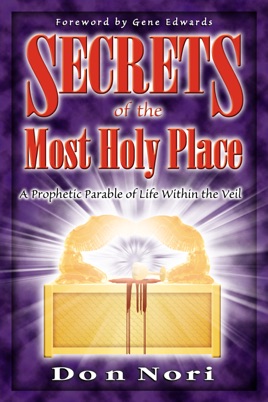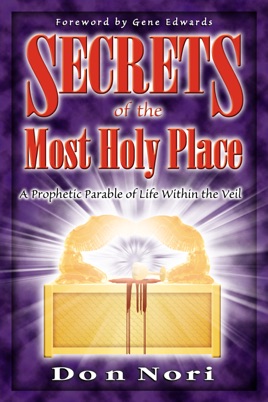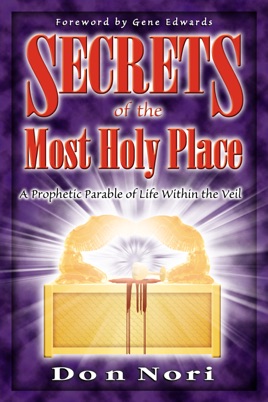 Secrets of the Most Holy Place
A Prophetic Parable of Life Within the Veil
Publisher Description
The Secret of the Lord is for those who fear Him, and He will show them His covenant. Psalms 25:14


Your heart is burning to know the Lord.

Here is a prophetic parable you will read again and again.


The winds of God are blowing. They are drawing you to His Life within the Veil of the Most Holy Place. There you begin to see as you are seen, know as you are known and experience a depth of relationship that your heart has been yearning for.

Secrets long hidden to the casual and passive believer are wonderfully opened to those who diligently seek Him.
More Books by Don Nori, Sr.
See All