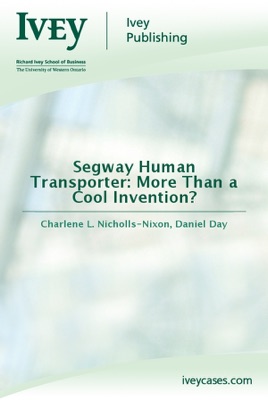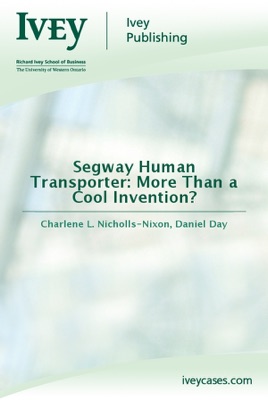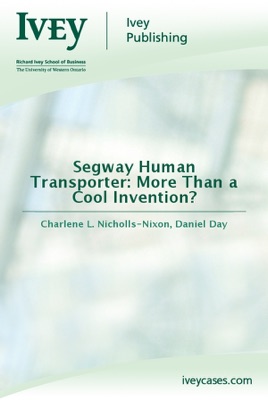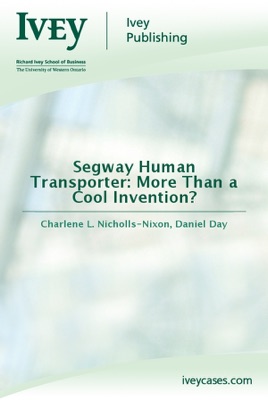 Segway Human Transporter: More Than a Cool Invention?
9B05M045
Publisher Description
The inventor and founder of DEKA research was deciding whether to commercialize his latest invention, the Segway Human Transporter, a self-balancing, battery-operated scooter. The transporter was envisioned as an alternative mode of personal transportation in traffic-clogged urban environments. It also had potential application in developing countries with limited transportation infrastructure. With the versatility to carry riders on sidewalks, rough ground, icy surfaces and inside buildings, the market potential seemed unlimited. Yet, the Segway Human Transporter represented an unconventional transportation choice for potential users. Would there be a market for it, or would it be seen as nothing more than a cool invention? Should the inventor proceed with commercialization, and if so, how?
More Books by Charlene L. Nicholls-Nixon
See All