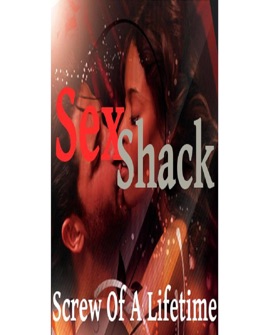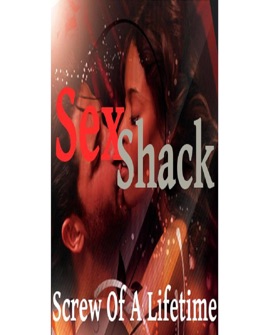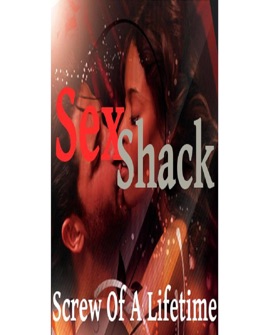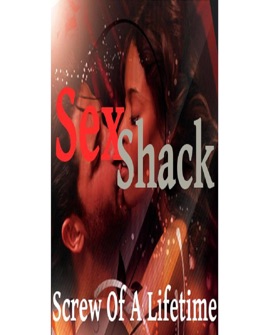 Sex Shack - Screw of a Lifetime
Publisher Description
Sex can be described as many things, but in these steamy, explicit tales, Sex Shack Chronicles is utterly amazing. Dive into a world of sex, like you've never experienced before.
Apparently no editors available ...
The writing is so horrible it's tough to read. Uses lower case "I" when referring to himself, incorrect forms of words such as their vs there. Not only that, but the sex references are trite and so harshly described that it's not even exciting. Reads like a bathroom wall.