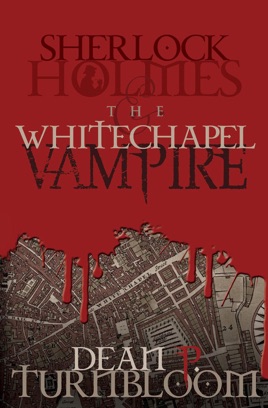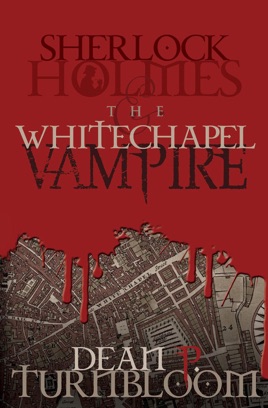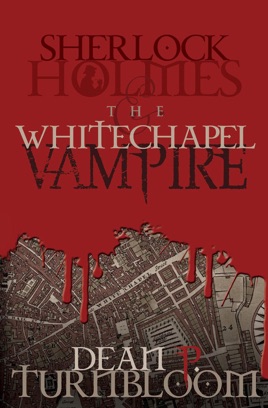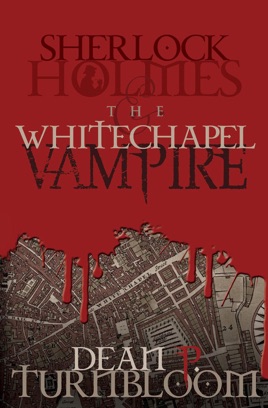 Sherlock Holmes and the Whitechapel Vampire
Publisher Description
Victorian England's most famous consulting detective is hot on the trail of London's most notorious serial killer, Jack the Ripper. But in Sherlock Holmes and the Whitechapel Vampire, Jack is a vampire and Holmes refusal to believe it could be his undoing as the two match wits in this delightfully original first novel.
PUBLISHERS WEEKLY
Given that others have tossed Holmes, Jack the Ripper, and Dracula together (e.g., Fred Saberhagen's The Holmes-Dracula File), Turnbloom doesn't even get points for originality with this tepid thriller. A thinly-disguised version of Stoker's villain, Baron Antonio Barlucci "one of the wealthiest financiers in Europe, known internationally as the Pope's banker " must sustain himself with frequent bloodsucking. In 1888, after killing a number of women and dumping their corpses in the Seine, the baron moves to London, where he continues his slaughter, covering up his telltale bite marks by slashing the throats of the prostitutes he kills (impelling the press to label the baron Jack the Ripper), and mutilating their corpses. Belatedly, the matter comes to Holmes' attention, and he is invited into the case by Scotland Yard. Meanwhile, the baron has fallen for the niece of the Commissioner of Police. The suspense is surface-level at best, and the writing is often sloppy having Holmes remark, illogically, "Coincidence, my dear Watson, is the residue of design," doesn't capture the spirit of the originals, and characters' reactions are often implausible the baron's beloved doesn't even bat an eye when he confesses he's a serial killer.
Great read!
Enjoyed this! The Holmes sequences we're spot on and really rang authentic! Looking forward to the next one.
Sherlock Holmes and the Whitchapel Vampire
Excellent I thoroughly enjoyed every aspect of this book from character introduction to development and the detailed description of the setting. I look forward to the next installment for which I hear is in the works.
More Books by Dean Turnbloom
See All