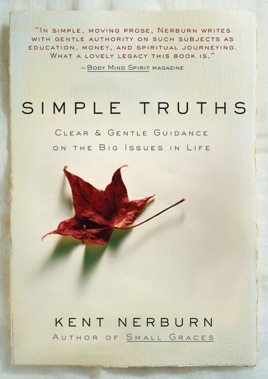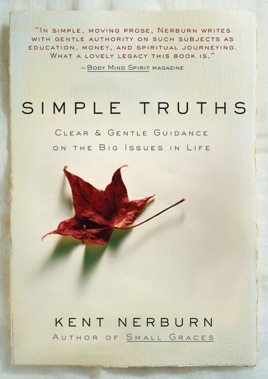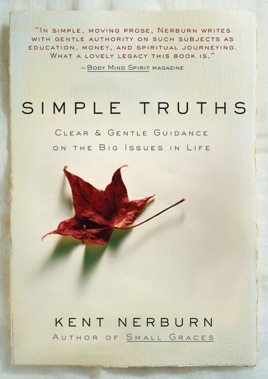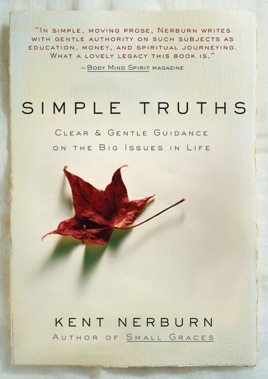 Simple Truths
Clear and Simple Guidance on the Big Issues in Life
Publisher Description
This elegant bedside book of wisdom provides clear and gentle guidance for common life experiences such as love, work, money, and death.
A very helpful tool for anyone!
I found this book to be inspiring and grounding. It gave me great advice on every day things. It's an easy read and I recommend it to anyone. Doesn't matter how old you are or what stage of life you're in, you'll relate and enjoy the book. I am now reading some of Kent's other books.